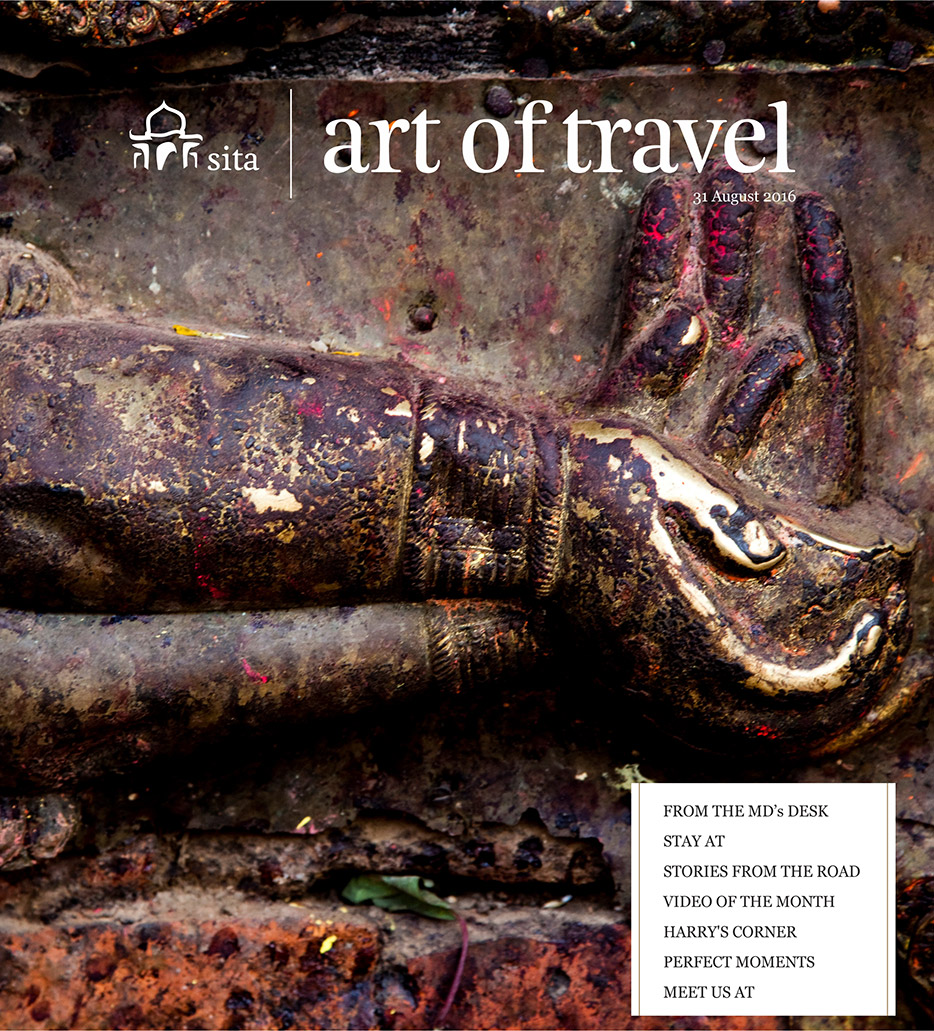 MOST AWARDED TRAVEL COMPANY IN INDIA
FROM THE MD's DESK
Hello!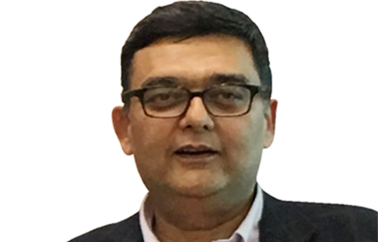 Dear Travel Professional,
We are excited about the travel season which is on the anvil for us across the Indian Sub-continent. The season brings with it a great buzz in the office amongst team members in operations, the service office and of course the finance department ! Service and quality continue to play a vital role for us at Sita, while paralleling the experience quotient for the traveller this season; delivering nothing but the best.
India celebrated its Independence day on August 15 and we had a little celebration of our own at work, the office was decorated in the colours of the flag, floral decorations, games, ethnic wear was the code for the day and my favourite, the traditional food ! We would love for you to be a part of the celebrations next year.
We recently received three awards from The Taj Hotels Resorts and Palaces at The Taj Travel Awards Ceremony in the category of 'Destination Management Company – Large - for the Highest Revenue Contribution' to Taj Hotels in India, 2014-15 and 2015-16. The second award was in recognition of Sita's outstanding contribution and support to promote charters to Taj Goa Hotels in 2014-15 and 2015-16. The third was in recognition of outstanding contribution and support to promote MICE, 2014 -15 and 2015-16. We at Sita, are very excited about winning these awards for the third time now since inception, it is a sheer reflection of the long standing relationship which we have developed with the Taj Group over the years.
This year the Kerala Travel Mart is back after two years at Cochin in September, hope to see you there at the Sita booth.
See you soon.
Regards
Dipak Deva
Managing Director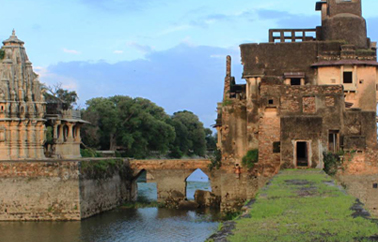 Fort Begu
Fort Begu - a 600 year old heritage property makes for an ideal stopover after Jaipur and just before Udaipur. "After the rather hectic Golden Triangle (Delhi-Agra-Jaipur) with all the press and clamour of the crowds, a stay at Fort Begu with its laidback vibe and 600 year old history is like a time machine transporting you back in time. It slows you down giving your clients an oppurtunity to introspect about their time spent in India so far and is the perfect precursor to the romantic Udaipur by the Lake Pichola, which is only 3 hours away," says Kuntil Baruwa from our Destination Knowledge Centre, who stayed at Fort Begu recently. Your clients will love the sundowners organised by the family at their Summer Palace located on the Rajgarh Lake. The Begu family stays on the Fort and plays perfect host. "During my stay at Fort Begu, the 70 year old Rao Sahib, head of the Begu family cooked a recipe he learnt from his mother, just for me. He not only cooked it for me, but also typed the recipe for me in a type-writer he hadn't used in the past 20 years. I was overwhelmed. And how was the food? Absolutely delicious and the food served at different locations during your stay here is a highlight of the Fort Begu experience," adds Kuntil.
STORIES FROM THE ROAD
Zen and the Art of Cooking Outdoors!!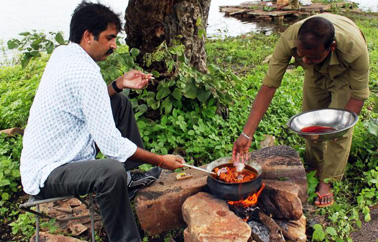 An age-old tradition amongst the women in the Rajput community of Rajasthan had led to a fine culinary practice in the region. The art of cooking meat outdoors by the Rajput men folk. "In the kitchen of every Rajput household there would be a shrine of the Goddess and a newly married woman spends a lot of time in the kitchen and is expected to do the daily rituals. It was because of this, Rajput women traditionally gave up eating meat once they get married, "says Raj Rathore, a Rajput, and one of my colleagues in Sita. "It's not that meat isn't cooked. When there are guests and meat needs to be cooked it is done in an annexe close to the kitchen where separate utensils are provided, "adds Rathore. You guessed it right, it was the menfolk of the family who would do the cooking.
And the Banas, as Rajput men are lovingly called, are some of the finest cooks I have ever seen when it comes to meaty affairs. In fact I am yet to meet a Rajput man who is a bad cook. Talk about cooking and particularly meat and their eyes light up. During my stay at the 600 year old Fort Begu, the 70-year-old head of the family served me a different meat dish every day and shared stories behind these dishes with a lot of passion. He even cooked me a succulent lamb dish, the recipe of which he learnt from his mother. In fact it was his father who taught her this particular recipe when she arrived in Fort Begu as a newlywed bride. "Since it was left for the menfolk to cook their meat, we Rajputs grew up watching our fathers cook, who would want us to run errands such as mixing the spices, pouring a drink while they cooked. Many a times I also accompanied our cousins who are elder to us for weekend outings, where they would cook meat outdoors in the countryside. I used to help and observe them. And as I grew up we started cooking outdoors with my group of friends, "says Raj Rathore.
VIDEO OF THE MONTH
Classical North India
Check out our Classical North India video, it is an ideal itinerary for first timers to India.
All our videos are shot and edited in-house.
HARRY'S CORNER
Product Update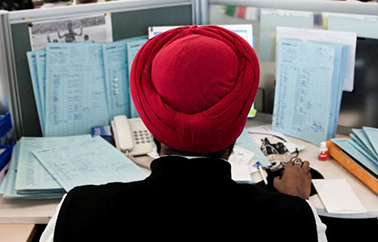 Harry's Corner is dedicated to Harpreet or Harry who heads our procurement team and comes to you every month with relevant product updates. Read more
PERFECT MOMENTS
Training Session for Our Drivers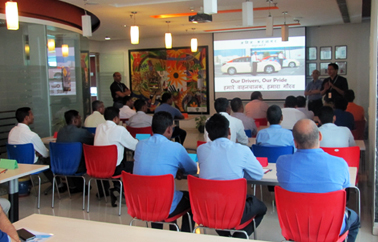 We value our drivers and appreciate their contribution to the organisation. Keeping this in mind we organised a training session for our drivers at Sita in August spread across three weekends. 56 drivers were trained and sensitised on soft skills and client interaction.
The training was conducted by an external agency and in-house specialists.
MEET US AT
Upcoming Trade Shows in 2016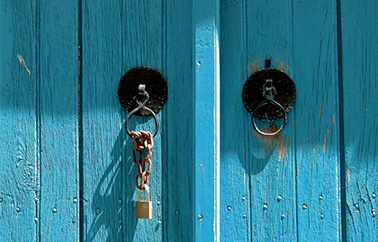 To view the list of upcoming trade shows click here
If you wish to schedule a meeting, do e-mail us at info@sita.in