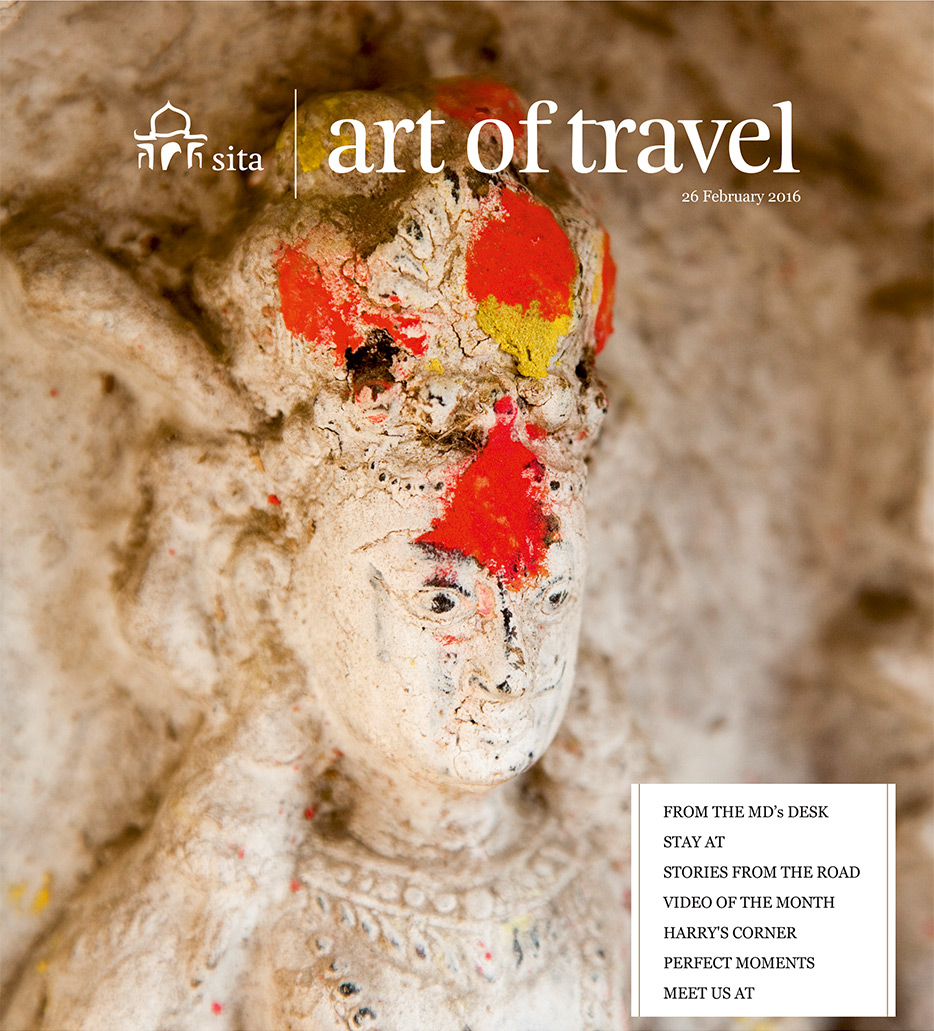 MOST AWARDED TRAVEL COMPANY IN INDIA
FROM THE MD's DESK
Hello!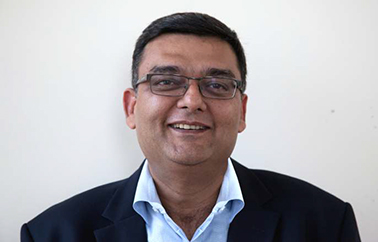 Dear Travel Professional,
We bring to you a fresh look and feel for our monthly newsletter – Art of Travel. Get an insight into new travel ideas and possibilities in our 'Stories from the Road' section. This section is dedicated to our Explorers –in Residence from the Destination Knowledge Centre who travel all over the Indian sub-continent to connect with local experts in search of compelling stories. Whilst Harry's corner features product updates that are good to know; the Video of the Month, shot and edited by our Destination Knowledge Centre during their travels, will bring to you the Indian sub-continent in moving images. Meet our people in the Perfect Moments section, where they share the latest at Sita. You can always write to us for more. We would love to hear what you think about our new format and design. See you soon.
Regards
Dipak Deva
Managing Director
STAY AT
Art Ichol, Maihar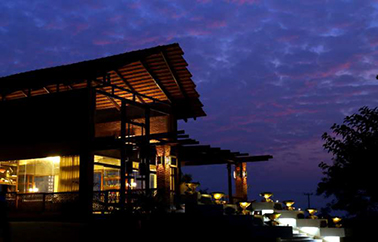 Art Ichol is the last place you expect to stumble upon in rural small town setting of Maihar which adds to the charm of the place. Ambica Beri, the owner of Calcutta's Gallery Sanskriti envisioned a place which would be a world class multi-arts centre where everyone from artists to craft enthusiasts, writers and photographers can gather and collaborate.
"What I liked about Art Ichol which was also echoed by the resident artists is the open and welcoming nature of the place and Beri family. Every night irrespective of where I was sleeping (they have 3 retreats open to guests) I would come back to Maihar Heritage Home for some mouth-watering home cooked food, lively conversation with the family," says Soumya Mukherji who stayed there as part of his road trip from Gwalior to Varanasi.
Maihar is also famous for Baba Allauddin Khan and Maihar Band, formed by him which is one-of-its-kind Indian classical music orchestra with its own ragas (melodic modes), style and written compositions. At the centre of this orchestra is a unique musical instrument called 'Nal Tarang' which is made out of gun barrels.
Write to your relationship manager at Sita to know more.
STORIES FROM THE ROAD
Foothills of the Vindhyas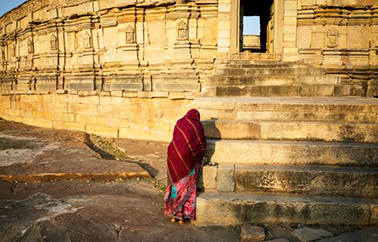 I'm back from an exciting trip of the 'Foothills of the Vindhyas'. The Vindhyas loom large in the geology, geography and history of India. In both mythology and geography it forms the demarcation between the North and South India. A discontinuous chain of mountain ridges, hill ranges, highlands and plateau escarpments; the Vindhyas stretch from Gujarat in the West to Madhya Pradesh and Uttar Pradesh in Central and North Central India.
Although, I followed one of the more popular circuits; Gwalior, Orchha, Khajuraho and Varanasi, I was amazed to see the diversity and potential of the region. I stumbled across hidden architectural gems, new destinations, met interesting people and finally ended my trip with a unbelievably peaceful and relaxing boat cruise on the Ganges. By the time I finished my journey I had crossed six important rivers, enjoyed three aarti's and witnessed village life at every turn and corner.
Soumya Mukherji, Destination Knowledge Centre.
Write to your relationship manager at Sita for the complete itinerary.
VIDEO OF THE MONTH
Sleeping Beauty Trail
Like Rome and Bhopal in Central India, Shimla is built on 7 Hills. "In this walk, which lasts for about 3 hours, we will go around one of the 7 Hills – the Elysium Hill, the second highest in Shimla. We will be walking around areas tantalisingly close to the touristy Mall Road, yet everything is surprisingly peaceful and quiet with bird songs and beautiful stretches of deodar, oak and rhododendron trees," says Kuntil from the Destination Knowledge Centre. Once we go past the busy Mall Road, Lakkar Bazzar and the tourists, we will hear some amazing stories of Shimla, stories about these really interesting yet, eccentric characters who once lived (and some died) here and inspired the likes of Rudyard Kipling. We will go past houses that witnessed epoch making events of Indian history and one of the 15 villages which Charles Pratt Kennedy, the British Political Agent and founder of Shimla had demarcated as its boundary in the early 19th century. Shimla then, was a settlement of only 15 hamlets. "I was particularly intrigued by the story of Alexander Malcom Jacob, the man who sold the Jacob Diamond, the fifth largest in the world to the Nizam of Hyderabad in 1891. Alexander Malcom Jacob came to Shimla in 1870 and started a business trading in precious gemstones and curios. A handsome man, charming, magnetic and mysterious, Alexander Malcom Jacob was one of the most sought after locals of Shimla – be it by the British or the Royals of India. The character Lurgan Sahib of Rudyard Kipling's novel "Kim", who lived in Shimla, in a strange house piled with devilish masks was inspired by Alexander Malcom Jacob," says Kuntil. This walk can be done as a pre-breakfast early morning walk for clients staying at the Clarkes and Cecil Hotel.
HARRY'S CORNER
Product Update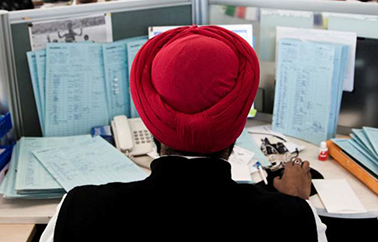 Here we are with a new section for you – Harry's Corner. Harpreet or Harry heads our procurement team and will be coming to you every month with relevant product updates. Read more
PERFECT MOMENTS
In and Around Sita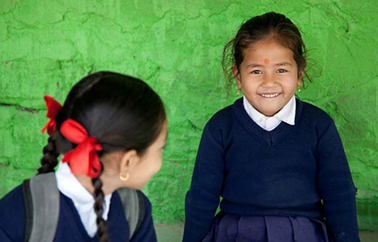 Sita has tied up with Abari, a socially oriented research, design and construction firm based in Nepal to work on a CSR Project using the Nepal Relief Fund that was generously donated by our colleagues, partners and family to support the people affected by the devastating earthquake on April 25, 2015. Sita is collaborating with Abari, who has a strong sustainable presence to rebuild Sanjiwani Vocational School in Dhulikhel – 30kms east of Kathmandu which was damaged during the earthquake. The school offers vocational training to students in Grade 9 and 10. Post the earthquake, the school set-up temporary learning centres for the children.
Neeraj Bhatt, Head of Operations and Business Development at Sita is responsible for the entire project along with Deenam Lamichhane, Deputy General Manager at Sita Nepal office who is managing the project out of Kathmandu.
MEET US AT
Upcoming Trade Shows in 2016