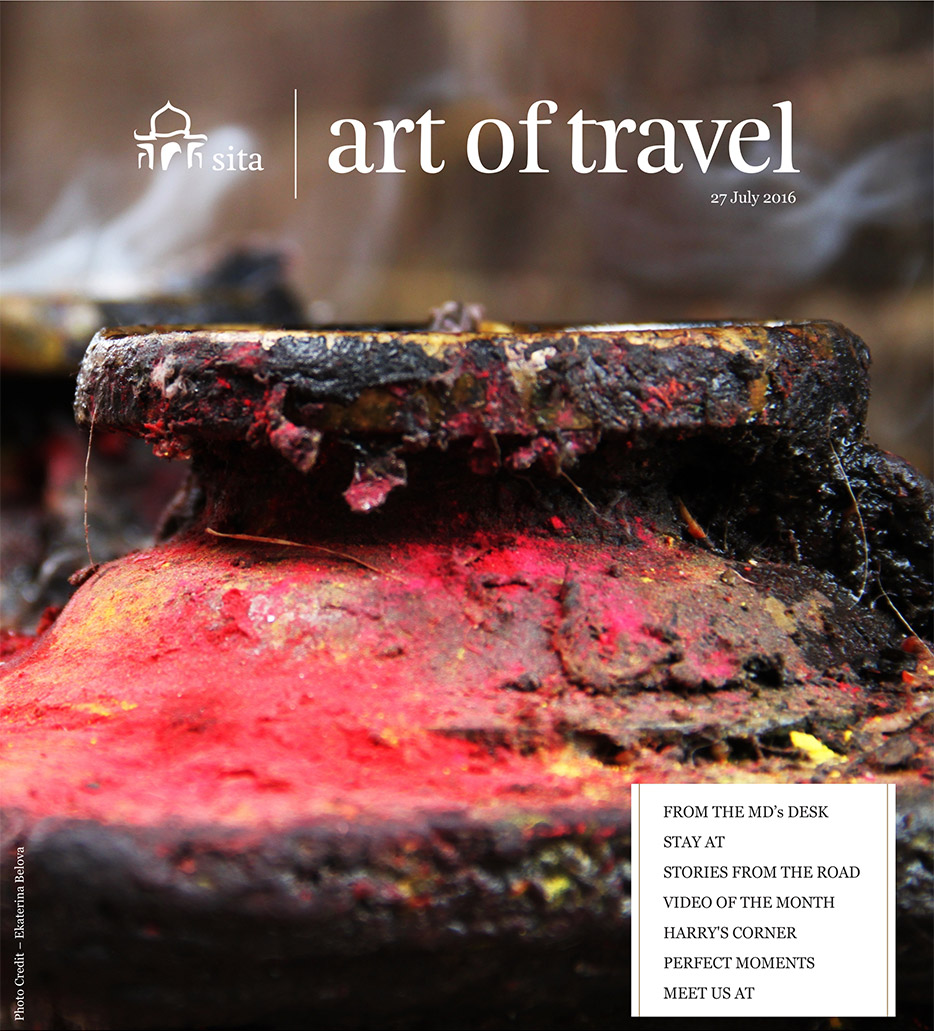 FROM THE MD's DESK
Hello!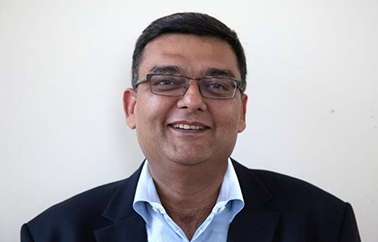 Dear Travel Professional,
It has been a busy start to this week with our Annual Branch Meet which kicked-off on Monday, July 25, 2016. Our colleagues from our branch offices are at the head office for a three day interaction with the teams here. An interesting concept this year – the Meet has been organised like a trade show where each branch has set-up their own booth with an online appointment diary. The office is alive with colour, interesting booth concepts and of course -all our people.
We continue to have a running feed/post on Facebook and Twitter of the Meet. Do follow us for the updates.
See you soon.
Regards
Dipak Deva
Managing Director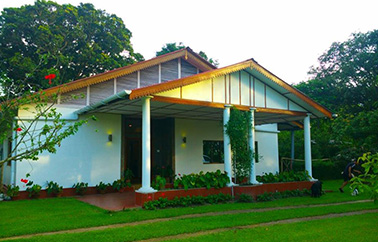 Here's a new ‪BnB from Assam in Northeast India – Puroni Bheti Lodge (no website as yet.) Located in the 116 year old Haroocharai ‪Tea Estate in Jorhat, this 3 room property has started taking in guests from January 2016. Puroni Bheti means old foundation which is a crude literal translation. In its essence in the Assamese language it is a place from where humble beginnings were made by a family. The Lodge stands on what once housed the first office of the 116 year old Haroocharai Tea Estate. Your clients will be hosted by Rajib Barooah and Indrani Barooah, owners of the Haroocharai Tea Estate, who stay in the same compound in a huge colonial Bungalow.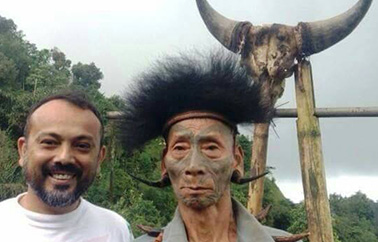 Kuntil Baruwa, our Explorer –in –Residence recently travelled to Mon, Nagaland in Northeast India. Mon is home of the ‪Konyak Nagas. They were once ferocious headhunters known for their unique ‪tattoos all over their body. In this issue we bring you Kuntil's Mon Diary.
VIDEO OF THE MONTH
Golden Triangle
Check out our Golden Triangle (Delhi-Agra-Jaipur) video. All our videos are shot and edited in-house.
HARRY'S CORNER
Product Update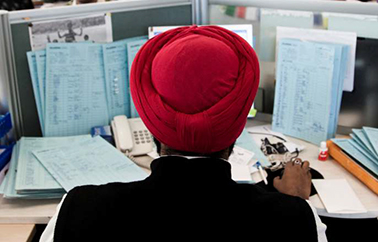 Harry's Corner is dedicated to Harpreet or Harry who heads our procurement team and comes to you every month with relevant product updates. Read more
PERFECT MOMENTS
Celebrating Our People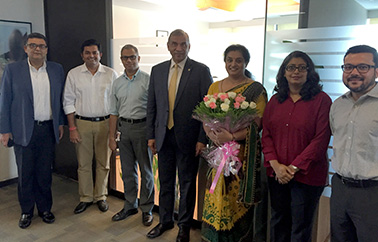 We recently celebrated T.S. Geetha who completed 25 years with Sita. A special ceremony was organised to felicitate her passion, dedication and commitment to the company.
Congratulation to Geetha and wishing her many more years with us at Sita.
MEET US AT
Upcoming Trade Shows in 2016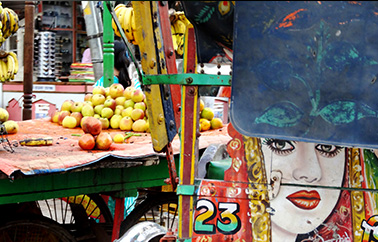 To view the list of upcoming trade shows click here
If you wish to schedule a meeting, do e-mail us at info@sita.in