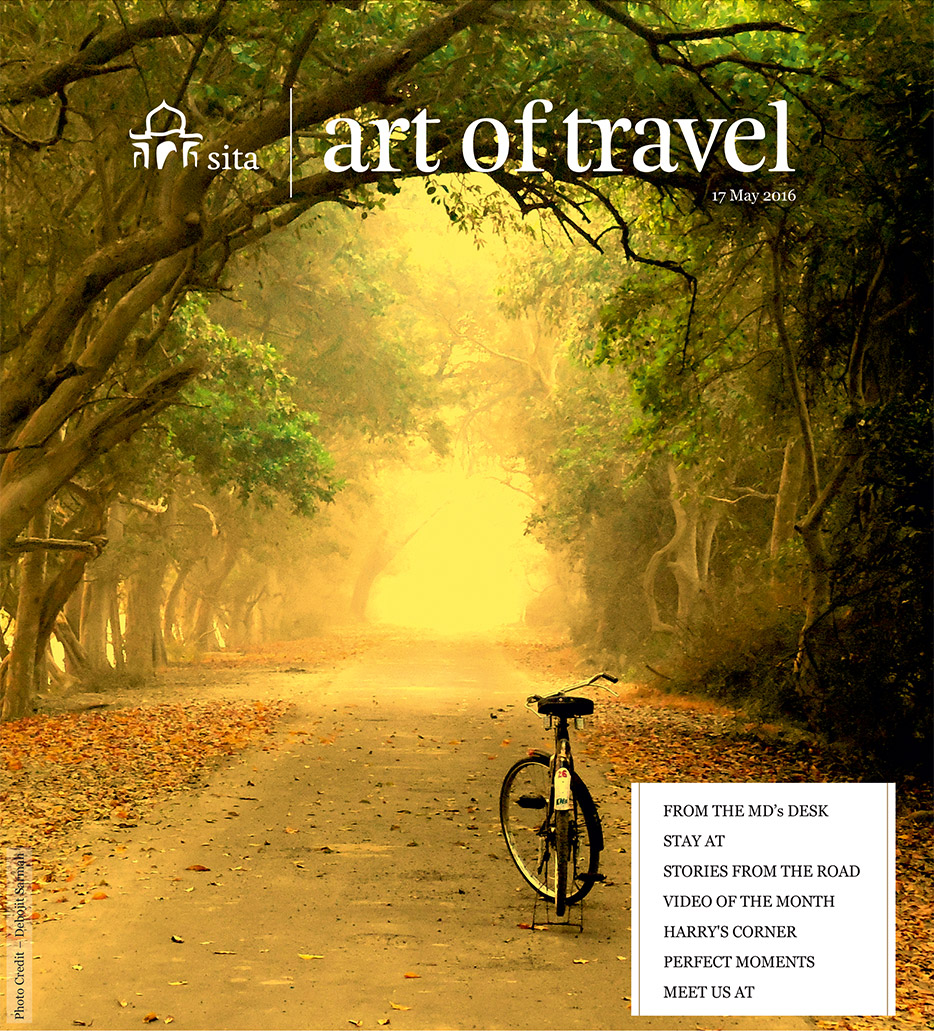 MOST AWARDED TRAVEL COMPANY IN INDIA
FROM THE MD's DESK
Hello!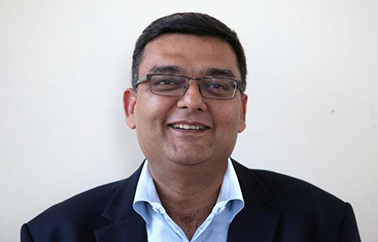 Dear Travel Professional,
I am delighted to share with you that Sita has been nominated in two categories for the 23rd World Travel Awards, that acknowledge, reward and celebrate excellence across all sectors of the tourism industry.
The two categories are; Asia's Leading Destination Management Company and India's Leading Destination Management Company.
We look forward to your valuable vote.
To register yourself please click here.
To cast your vote please click here.
Please do cast your vote before 31 August, 2016.
Thank you for your support.
See you soon.
Regards
Dipak Deva
Managing Director
STAY AT
Haveli Dharampura, Old Delhi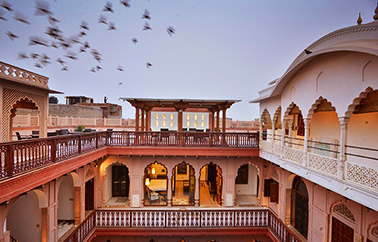 The one time of the year that I really look forward to is when, we as a family go on vacation. With a few trips under my belt and even more insights from friends who seem to be forever on the road, I can safely say I know a few tips for booking a hotel. For me the rule of thumb is to be as close to the action as possible, like while visiting a heritage city, it is best to staying within the walls of the old city or within walking distance from it. Whether its Istanbul, Morocco, Split, Cairo, Baghdad, Athens, Damascus or Rome, staying city centre often means that even though you are in a unfamiliar country, you don't have to cut short an evening plan just because you are tensed about missing the last metro, bus or tram back to your hotel. There have been so many instances when we have stumbled upon a festival or carnival just because we were so close to the cultural heart of the city.
With Haveli Dharampura, opening up in the 378-year-old Shahjahanabad or Purani Dilli, the possibilities seemed endless and I was really excited about staying there and experiencing the charm of the place. Now back after spending a weekend there, here are my initial thoughts...
WHAT I LOVED
Lakhori Restaurant
Lakhori, named after the narrow bricks used in Shahjahanabad-era construction, it is the restaurant at Haveli Dharampura. Lakhori's menu is both Jain, for its immediate surroundings and Mughlai, for the town beyond these galis (narrow lanes). The food, presentation and ambience of the restaurant are excellent. Most of the dishes reflect the street food culture of Old Delhi and the old restaurants outside. But rather than just resting their laurels, many of the dishes have been given a modern twist like the cucumber canapés, the fruit-based kulle-ki-chaat or the refreshing berry delight smoothie that we gulped down with glee (clarified butter).
The hotel is right on target with its food, which is why it's hard to find an empty table here on weekends. For the moment they only have a set-meal - vegetarian or meaty. The menu is so comprehensive that it could easily constitute as a tasting menu.
Note: I'm told the extensive menu is to showcase all that the restaurant has to offer but soon they will have an à la carte menu as well.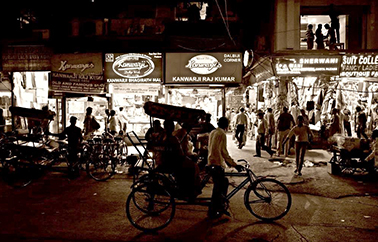 Explorer-in-residence Kuntil Baruwa and Soumya Mukherji went back to Old Delhi to revisit one of the early curated experiences of Old Delhi.
NIGHT WALK OF SHAHJAHANABAD
2012 was the first time I did a Night Walk in Chandni Chowk (click here for the 2012 report). Back then, the idea of taking clients to a crowed space like Chandni Chowk, that too at night was alien to most. It went against what the travel industry had been selling and promoting for eons. But the idea clicked and the locals were the first people to jump on the bandwagon. Most of them knew their surroundings like the back of their hands and were not afraid to experiment. Soon there was a flood of entrepreneurs who brought in their own style and expertise ranging from walking tours, food tours, Haveli tours to rickshaw tours, using online platforms like facebook and instagram to promote themselves. Some continued, becoming chart toppers but most lost interest and fizzled out from the game.
On the first walk with Himanshu I shared space with a few locals, expatriates and diplomats, who were aware about Old Delhi but hadn't explored it for themselves. In turn the walk was not big on information but was more about experiencing the vibe of the place, the never-ending commerce while sampling few street food authenticated by a Delhiite. This time round, doing the same walk, I expected to be bored. Instead I was pleasantly surprised. Although the route was almost the same, the stories and stops on the walks were different. Gagan has a great personality and comes across as a person who is genuinely interested in discovering the charms of Old Delhi. Every time you visit Old Delhi something new grabs your attention like peeling away the layers of an onion. And that's the charm of this place. A client who has done a New Delhi sightseeing tour might not be interested in doing the tour again but Old Delhi fascinates you every time.
VIDEO OF THE MONTH
Old Delhi - The Walled City
We now have videos showcasing the Classical North India itinerary (Delhi - Jaipur - Agra - Khajuraho - Varanasi) and much more. Get in touch with your relationship manager at Sita to use them in your itineraries or promotions.
Here is a video of Old Delhi or The Walled City to give you a glimpse of what we have in store for you. All these video have been shot and edited in-house.
HARRY'S CORNER
Product Update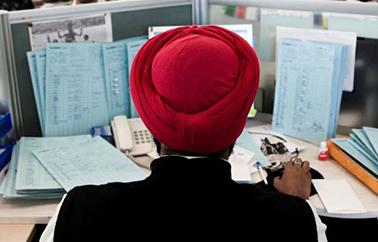 Here we are with a new section for you – Harry's Corner. Harpreet or Harry heads our procurement team and will be coming to you every month with relevant product updates. Read more
PERFECT MOMENTS
Holi at Sita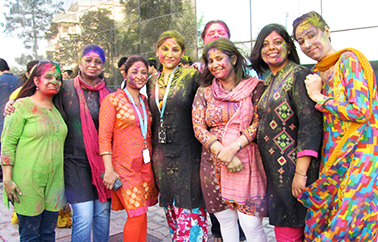 Holi is a fun-filled festival of North India marking the arrival of spring. We celebrated Holi at our office with dry organic colours, water colours, danced to the beat of drums and enjoyed traditional snacks.
Next year join us for the holi celebration in India, it is a unique experience.
MEET US AT
Upcoming Trade Shows in 2016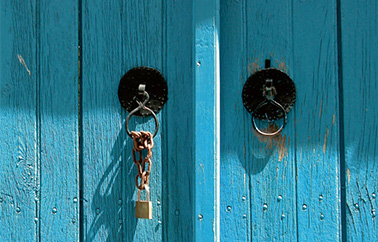 To view the list of upcoming trade shows click here
If you wish to schedule a meeting, do e-mail us at info@sita.in