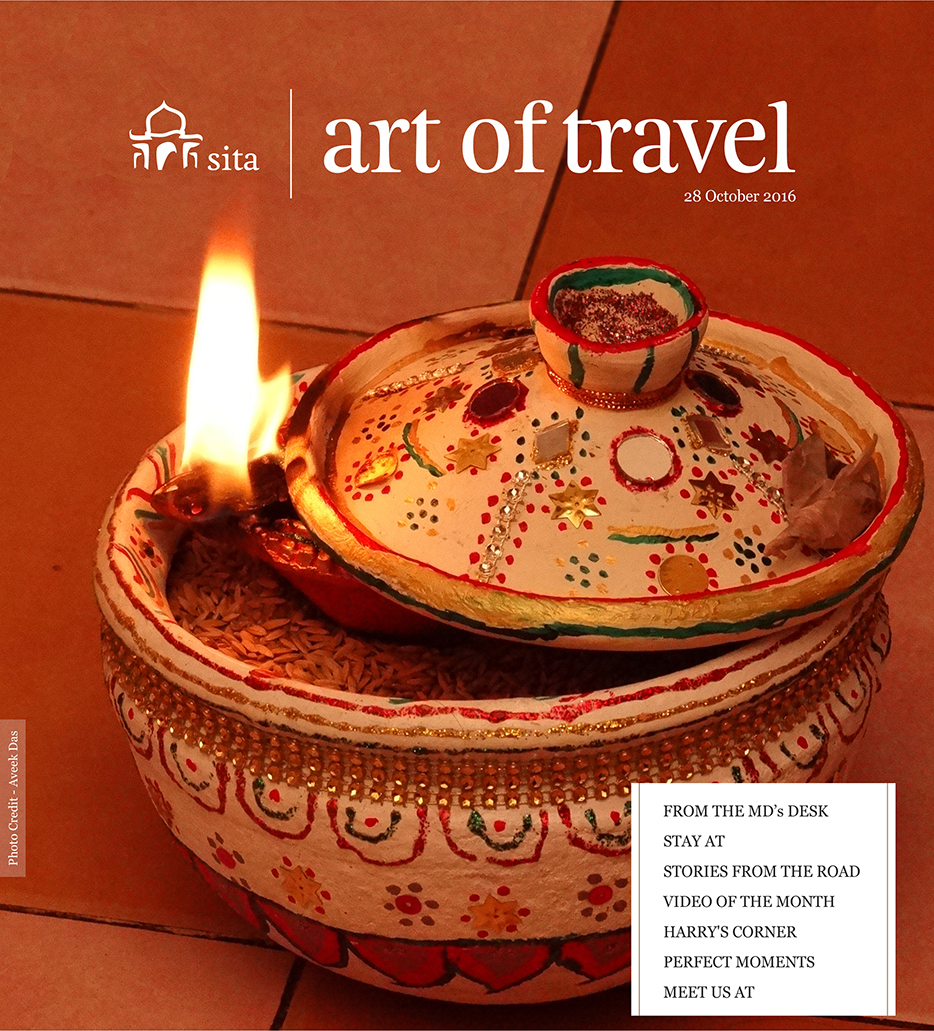 MOST AWARDED TRAVEL COMPANY IN INDIA
FROM THE MD's DESK
Hello!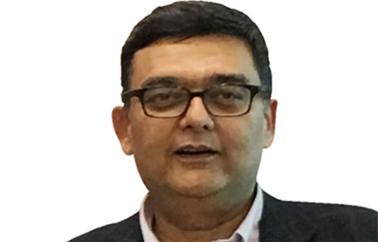 Dear Travel Professional,
Today we celebrated the festival of lights, Diwali, at our office which was beautifully decorated with fresh flowers and oil lamps. The day started off with a prayer ceremony like every year. Kiosks were set up by our employees for selling crafts and nibbles, it was nothing less than a fair. Coming to the food – stalls were spread across the lawns of our office – traditional Indian street food. A riot of happy colours and people across the office – Diwali – I loved it.
I wish you and your family a very Happy Diwali.
I hope you enjoy reading this issue as we invite you to explore, The Tasting Home; three generations of women who are widely travelled, well read and have been involved in all kinds of work who now recreate the fantasy of India's best known love food, fabric and chai!
We will be present at WTM, London again this year from 7- 9 November in Hall No. S8, Booth No. IN200, see you there.
Regards
Dipak Deva
Managing Director
STAY AT
Fratelli's Guest House, Akluj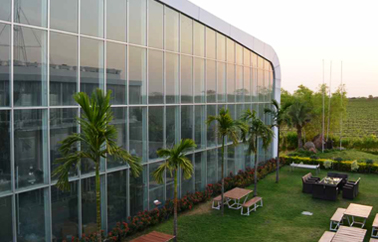 Staying at Fratelli's Guest House is a novel experience considering that it was originally built only for owners and the principal wine-maker to stay and manage the affairs of the vineyards and winery.
The guesthouse has 4 large tastefully furnished rooms right adjacent to the state of the art winery building. Constructed in an ultra-modern glass and steel frame and finished completely in white, the exterior is undeniably eye catching. There is an ultra-modern common kitchen with a fridge stocked with complimentary Fratelli wines should you feel like having some. The guesthouse also has a common area and a lounge for you to put your feet up and relax. Your cook at the guesthouse prepares simple Indian and continental dishes according to your liking. The best part of staying so close to the vineyard is that you have the option to pick up bicycles, all-terrain vehicles or even their open-top jeep to head into the Vineyards whenever you want.
STORIES FROM THE ROAD
The Tasting Home, New Delhi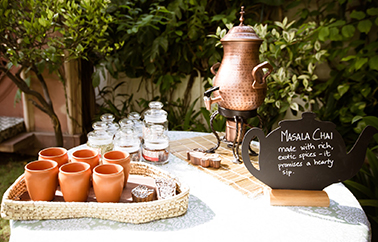 Explorer-in-residence Lovleen visited The Tasting Home for tea and more.
I visited this family last week and had great fun talking to three generations of women who are widely travelled, well read and have been involved in all kinds of work.
They have a beautiful home in Malcha Marg, easily accessible from centrally located hotels, full of interesting art and artefacts collected from all their travels.
They served me High tea – lot of style and elegance. Food was mostly Indian snacks and very nice.
The staff was very well turned out, know the drill, are well trained.
They can do lunches as well as high tea. Tara, the youngest in the family does Cooking demonstrations, Tea tasting and also a talk on Indian textiles. She loves to show her family's heirlooms, the saree her mother wore for her wedding and her grandmother's favourtire pashmina or jamawar.
Highly recommended. Ideal for small groups as they have a minimum 6 guest clause.
Click here for the brochure - The Tasting Home
Cheers
Lovleen
VIDEO OF THE MONTH
Tiger Parks of India
(Satpura - Pench - Tadoba)
Check out our Tiger Parks of India video (Satpura - Pench - Tadoba).
All our videos are shot and edited in-house.
HARRY'S CORNER
Product Update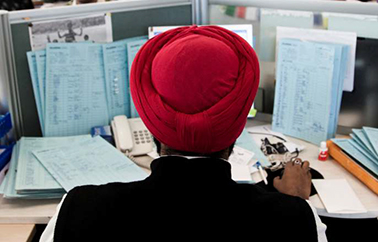 Harry's Corner is dedicated to Harpreet or Harry who heads our procurement team and comes to you every month with relevant product updates. Read more
PERFECT MOMENTS
Sita Opens A New Branch Office
in Alleppey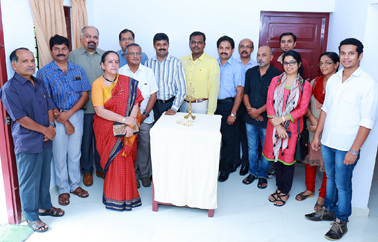 Sita continues to expand its network. With the opening of the new branch office in Alleppey, effective October 14, 2016, the Company underlines the strategic importance of the destination, where local representation is essential.
The new office is located in a prime location in Alleppey. A representation in Alleppey will help Sita stay connected with our local hotel partners and key houseboat owners in the region.
MEET US AT
Upcoming Trade Shows in 2016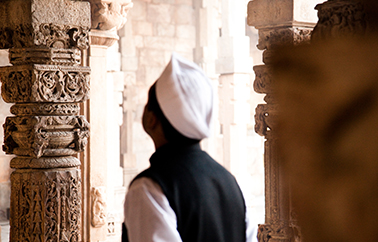 To view the list of upcoming trade shows click here
If you wish to schedule a meeting, do e-mail us at info@sita.in