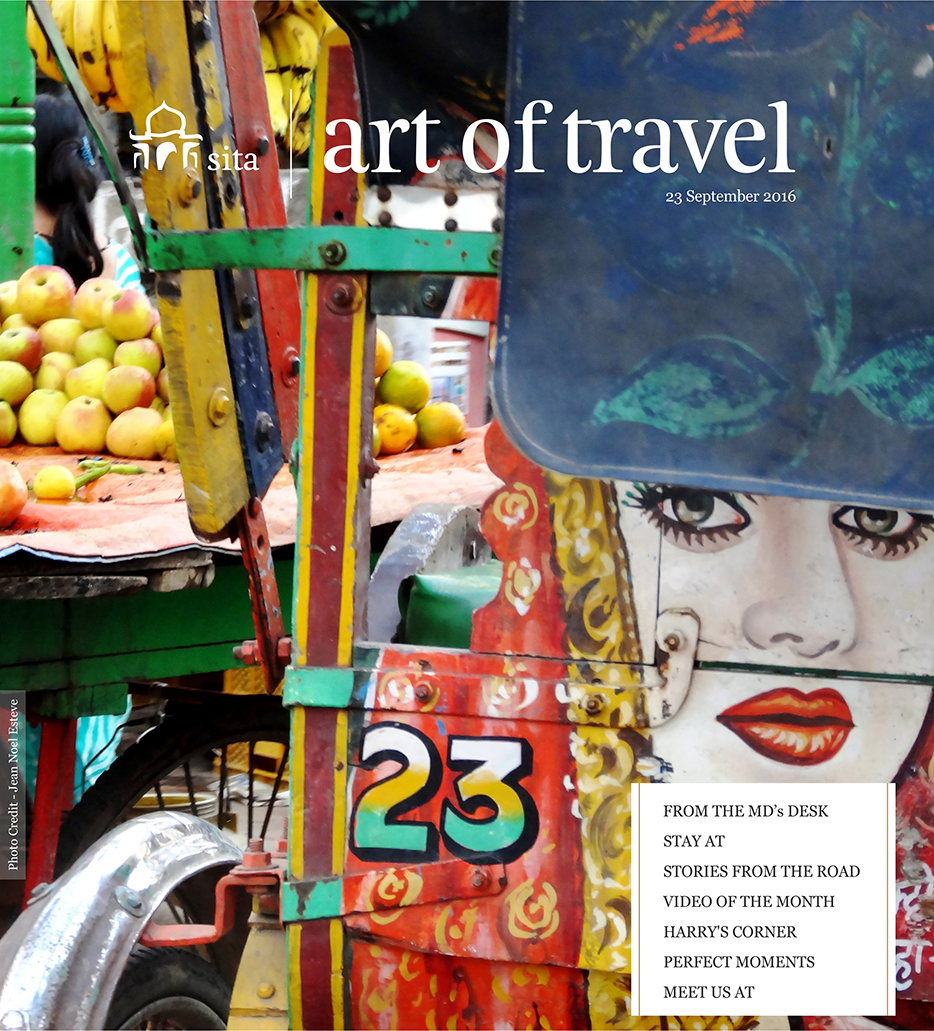 MOST AWARDED TRAVEL COMPANY IN INDIA
FROM THE MD's DESK
Hello!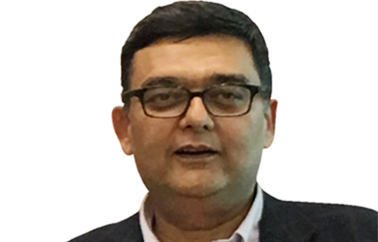 Dear Travel Professional,
It is that time of the year when we are attending one trade show after another – meeting all our partners across the globe. My colleagues were at Top Resa in Paris, OTDYKH in Moscow, they will be at TTG in Rimini next month, if you still haven't managed to meet us – see you at WTM, London !
This month we organised a three day interactive session for our colleagues who work in Associate Offices across India. They came and interacted with our team members here at Sita. It was very productive and a great platform for both sides to meet, discuss and plan for the season ahead.
We Indians, love our festivals and now with the festive season here, it is one beautiful festival after another till the end of the year. Our office in Cochin, South India recently celebrated the festival of Onam, the rice harvest festival; it is a feast fit for a king with about 28 dishes made with at least 60 different ingredients served on a banana leaf – you have to see it to believe it and relish it ! Let's not forget Eid and Ganesh Chaturthi; the birthday of Lord Ganesha, the elephant headed Hindu God which just went by.
I hope you enjoy reading this issue as we take you on a bicycle tour of Lutyen's Delhi, invite you to stay at Sheikhpura Kothi - a 150 year old property built on the lines of a French chateau and so much more.
See you soon.
Regards
Dipak Deva
Managing Director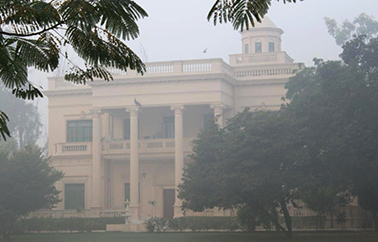 Located across 72 acres of farmland, Sheikhpura Kothi in Hansi, Haryana is a 150 year old property built on the lines of a French chateau. The spacious six exuberant rooms and suites with all the modern facilities exude both charm and hauteur. Given its close proximity to Delhi international airport, the Shekhawati region of Rajasthan and Patiala in Punjab, Sheikhpura Kothi makes for a refreshing and interesting stopover after a tour of the Golden Triangle (Delhi-Agra-Jaipur) or for those guests looking at something new and want to combine the Golden Triangle with the open art galleries of the Shekhawati region and jest and effervescence of Punjab. Sheikhpura Kothi today stands on what was once the territory of the legendary and whimsical Colonel James Skinner. He was an Anglo-Indian military adventurer born of a British father and a Rajput mother. Known as Sikandar Sahib to the locals, he lived like an Indian landlord in Hansi, taking great interest in the cultivation of his estates. Many of his friends recalled the delicious Indian food, good conversation and relaxation with the hookah with Skinner. He spoke the local dialect fluently and wrote Persian more easily that English.
Adds Kuntil from our Destination Knowledge Centre who stayed at the Sheikhpura Kothi recently "From the battleground of the mythological Hindu Epic Mahabharata to Mohammed Ghauri; the first Muslim invader of Indian history to the one and only independent European King of India; an Irish mercenary who spoke chaste Haryanvi, the local dialect and built a Fort from where he ruled for 4 years, until he was defeated by a combined British, Maratha and Sikh army led by Colonel James Skinner, to a rare private collection of a villager which brings alive the stories of a 5000 year old Harrapan Mega City not so far away from the property... the Sheikhpura Kothi experience is refreshingly different. One can also choose to do nothing and simply relax with home style food cooked by a Khansama; a male cook and house steward of a noble family of the Indian sub-continent. He has been with the owners for nearly 55 years. Minimum 2 night stay."
STORIES FROM THE ROAD
New Delhi Cycling Tour by SpinMonkey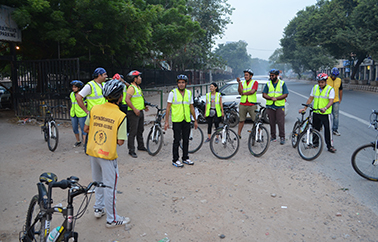 Delhi is an epitome of contrasts. The medieval monuments and the modern structures here stand side by side. In spite of all the chaos in the city, Lutyens' Delhi stands out as the tidiest part of the country's capital city. Lutyens' Delhi is that part of the city which was planned and built by architect Sir Edwin Lutyens between 1869 and 1944 for his British masters. This area is now rechristened as New Delhi district, identified by wide tree-lined avenues, spacious bungalows for high ranking ministers & officials and important Government Offices. Since this area is always buzzing with VIPs, the roads here are always kept in perfect conditions by NDMC (New Delhi Municipal Corporation.) The smooth roads are a valid reason to enjoy cycling around this area early in the morning when it is devoid of traffic.
SpinMonkey is a new vendor for cycling tours in Delhi offering New Delhi cycling tour on brand new Kross bicycles (6 geared) along with apt safety gear and highly professional team of cyclists cum local experts. I met the young owners, Anchit Doegar and Nishita Sharma, a few days before they invited us to try out one of their Cycling Tours. The unusual name of their organisation rings a bell therefore, the first thing I asked them was, "Why did you choose the name SpinMonkey?"
They had an apt answer – "Monkeys are known to spin around the jungle, jumping from one branch of a tree to another, just to get excitement from the otherwise boring existence. Our cycling tours are based on the same principle and are equally exciting!"
VIDEO OF THE MONTH
Golden Triangle… mainstream… but different
A video capsule of Delhi –Agra-Jaipur where we are not showcasing any monuments but the many out of the ordinary tours that we offer in the Golden Triangle.
All our videos are shot and edited in-house.
HARRY'S CORNER
Product Update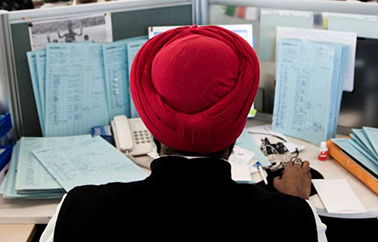 Harry's Corner is dedicated to Harpreet or Harry who heads our procurement team and comes to you every month with relevant product updates. Read more
PERFECT MOMENTS
Workshop for Our Tour Guides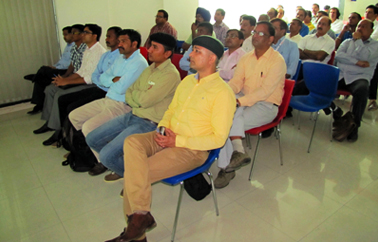 A workshop was organised for our Tour Guides who are a very important and valuable part of our business. Seventy of them attended the workshop.
The purpose of workshop was to share key company initiatives with them, address their concerns and share our expectations for the season ahead.
A Handbook for Tour Guides highlighting; Differentiated Customer Service for service standard implementation was also launched at the workshop for the Guides.
MEET US AT
Upcoming Trade Shows in 2016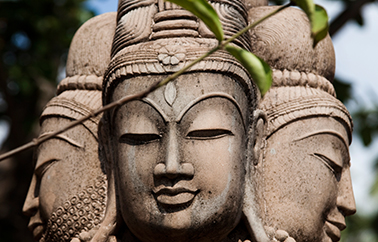 To view the list of upcoming trade shows click here
If you wish to schedule a meeting, do e-mail us at info@sita.in