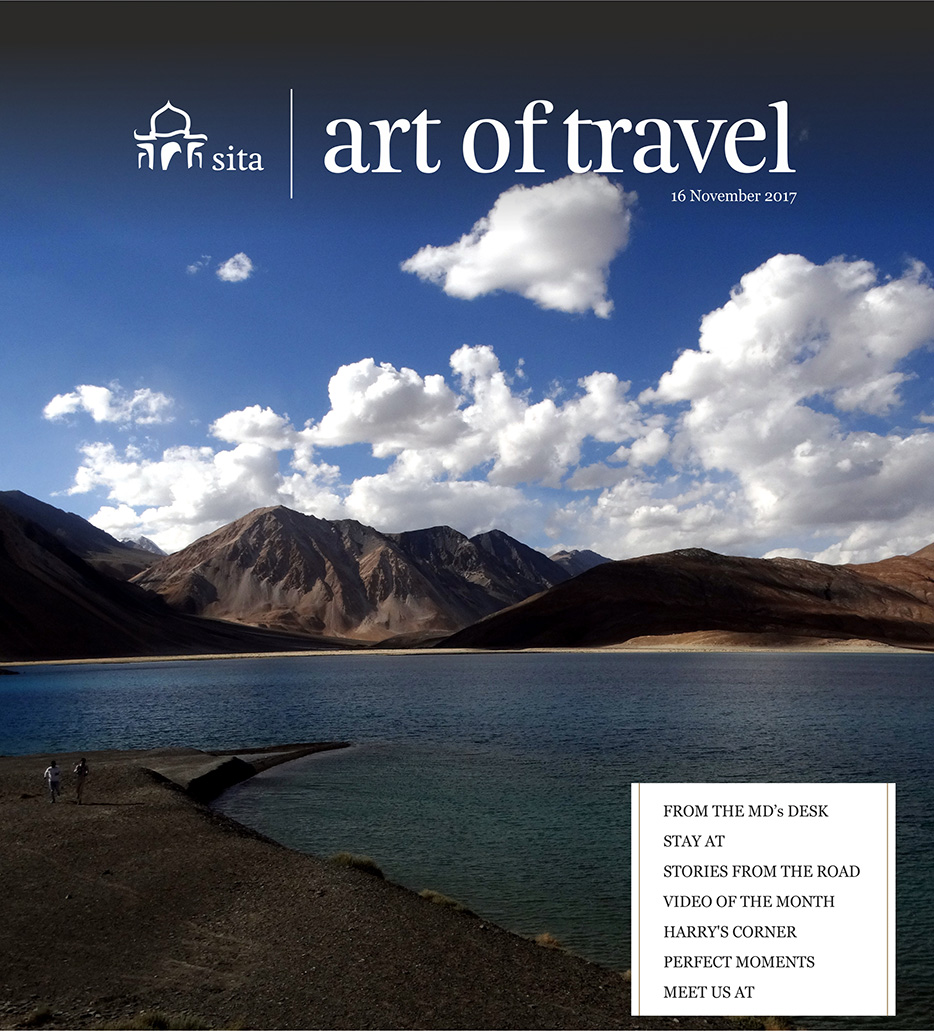 MOST AWARDED TRAVEL COMPANY IN INDIA
FROM THE MD's DESK
Hello!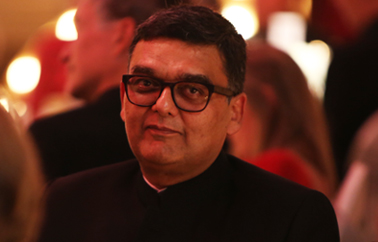 Dear Travel Professional,
We are back at work after a very busy week in London attending WTM, where we launched our new Explore brochure which was very well received by our friends from the travel industry.
It was great to meet all our partners, thank you all for stopping by and look forward to seeing you all again next year.
I am sharing my India travel stories through social media in the form of my personal blogs, I do hope you are keeping up with my journey. To know more click here.
Here is some good news for those who are headed to Jaipur, Golf Cart rides have been launched at Amber Fort. The Golf Cart follows the same route as the elephant ride but are available once the elephant ride has elapsed from 1100 hrs until the evening. Enjoy your ride up Amber Fort.
We will be attending ILTM, Cannes once again this year, if you are around for the show do meet the Sita team at Booth No F140.
Regards
Dipak Deva
Managing Director
STAY AT
Stok Palace Heritage Hotel –
Revel in the past
Located at a height of 12000 feet and just 20 minutes from the capital of Leh, Stok Palace is a heritage hotel that continues to be the abode of the Namgyal dynasty. Its charm lies in the simplicity and authenticity coupled with the long standing history, spanning 195 years, associated with it. Blessed by the Dalai Lama at the time of opening, its serene surroundings and imposing structure make it a perfect choice to take in the dramatic landscape that Leh and Ladakh is famous for.
STORIES FROM THE ROAD
The other side of Leh and Ladakh -
Pangong Tso and Sakti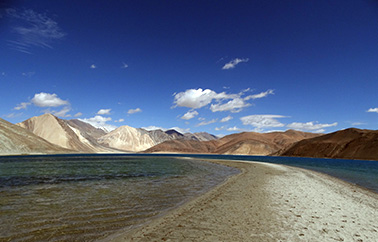 By: Jean-Noel in collaboration with Tejashri Simha, Explorers –in –Residence, Destination Knowledge Centre
Apart from the mesmerizing mountain ranges that dot the landscape of Leh and Ladakh, the spectacular lakes and quaint villages here are just as captivating and definitely worth a visit. Travelling south east from the capital of Leh brought me to Pangong Tso and the farming village of Sakti which are almost always given a miss on the touristy circuits.
VIDEO OF THE MONTH
Maharajas' Express - Sita on Board
Check out our Maharajas' Express - Sita on Board video.
All our videos are shot and edited in-house.
HARRY'S CORNER
Product Update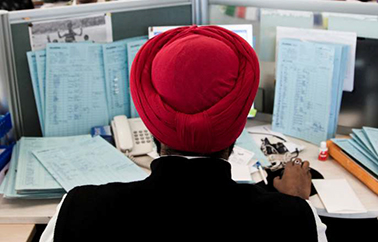 Harry's Corner is dedicated to Harpreet or Harry who heads our procurement team and comes to you every month with relevant product updates. Read more
PERFECT MOMENTS
Journeys through India & Beyond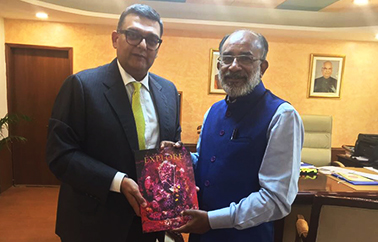 The recently launched Explore Brochure which features Journeys through India and Beyond is being well received by key dignitaries of the Tourism Industry as well.
Mr. Dipak Deva, MD, Sita India was delighted to present a copy of the brochure to Mr. Alphons Kannanthanam, Minister of State (Independent Charge) Ministry of Tourism who appreciated the brochure extensively.
MEET US AT
Upcoming Trade Shows in 2017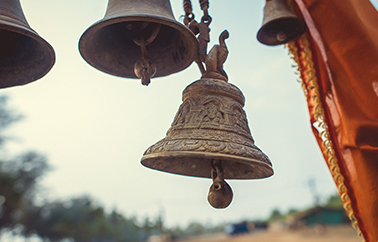 To view the list of upcoming trade shows click here
If you wish to schedule a meeting, do e-mail us at info@sita.in