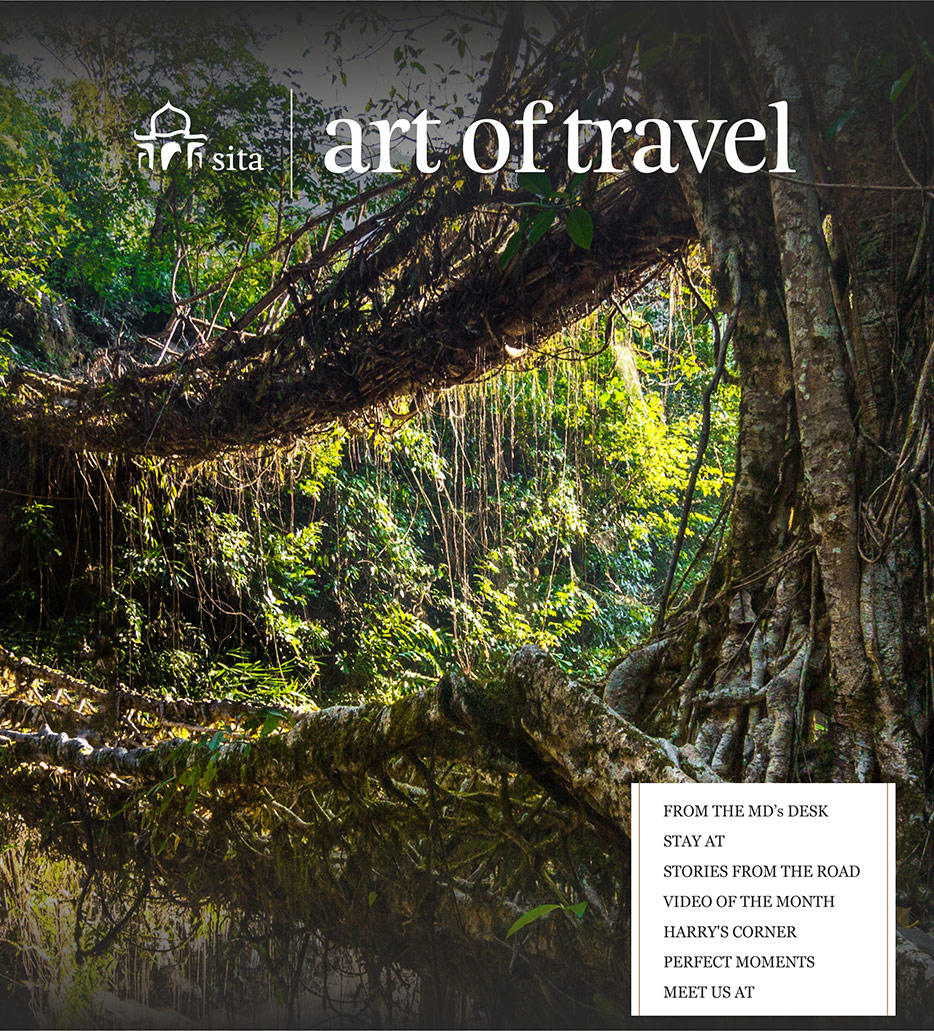 20 April 2018
MOST AWARDED TRAVEL COMPANY IN INDIA
FROM THE MD's DESK
Hello!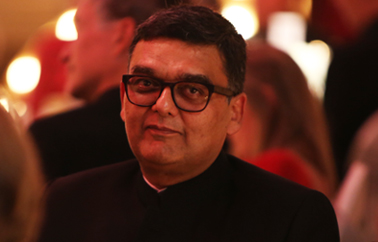 Dear Travel Professional,
Sita turned 55 on 23 March, 2018, it has been an incredible journey for all of us here at Sita. What began with a staff of three people on March 23, 1963 has now grown into what we see of Sita today, backed by dedicated market teams with 515 experienced professionals across 20 offices in India, Nepal and Bhutan. Thank you once again for your support and cooperation.
We are excited about the "Incredible India 2.0" campaign, which was launched during the financial year 2017-18 to promote various destinations and create a shift from generic promotions undertaken across the world to market specific promotional plans and content creation with thematic creative on different niche products including spiritual, medical and wellness tourism. The "Incredible India 2.0" campaign, aims at moving to the next level of promotion and marketing with a shift from generic promotions across the world to market specific promotional plans, content creation and use of thematic creative.
The company continues to expand its network with the new branch office opened in Shimla, read more about it in our Perfect Moments section.
Like every year we will be present at GITB, Jaipur from 23 – 24 April, see you there.
Regards
Dipak Deva
Managing Director
STAY AT
Tripura Castle : Northeast India's First Heritage Hotel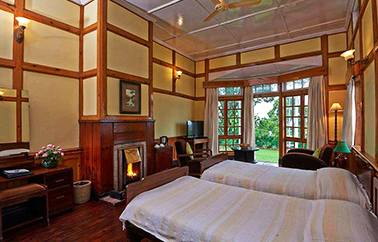 By Kuntil Baruwa, Explorer-in-Residence, Destination Knowledge Centre
A horse-shoe shaped gate in the posh Cleve Colony of Shillong invites you in to the lovingly restored 10 room Tripura Castle - Sita's preferred property. It was once the summer retreat of the royal family of Tripura, another northeastern state bordering Bangladesh. Built sometime in the 1920s, Tripura Castle is quietly sophisticated with its warm tones of wood, cane and brass. Its tiered gardens and marvelous collection of orchids, even an underground bomb shelter and tunnel opening out into the rose gardens dating back to World War II adds to its old world charm. Not many know that the Northeast was the only part of India which saw direct action during World War II. The rooms are spacious and wonderfully appointed, though the base category (Deluxe) is not for our clients – too small, dark and dingy they are. Evenings are best spent in the upstairs bar called Mezzanine which is well stocked and the atmosphere casual. The Rice Court downstairs serves Chinese and authentic local cuisine.
STORIES FROM THE ROAD
Shillong: Still A Happy Hill Station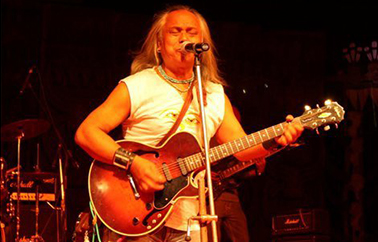 By Kuntil Baruwa, Explorer-in-Residence, Destination Knowledge Centre
Kuntil Baruwa, our Explorer-in-Residence, travels all over the Indian sub-continent to make friends with locals and use their recommendations to design unique experiences for the inquisitive savvy traveler. He was in Shillong, the capital city of Meghalaya in Northeast India recently after a gap of 22 years. Kuntil tells us that despite the growing number of people, vehicles and buildings; Shillong has still retained its charm of a happy hill station and is buzzing with creative energy as ever. Here are some of the new friends he made in Shillong
VIDEO OF THE MONTH
The Great Indian Travel Bazaar
(GITB)
The Great Indian Travel Bazaar ( GITB) – This is the first thing that comes to our mind when we think of GITB.
See you at the Sita booth No 61,62,63,64.
HARRY'S CORNER
Product Update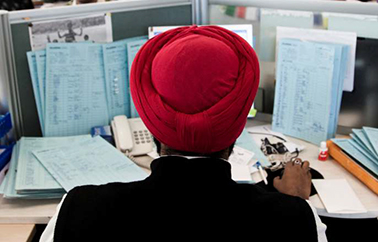 Harry's Corner is dedicated to Harpreet or Harry who heads our procurement team and comes to you every month with relevant product updates. Read more
PERFECT MOMENTS
New Branch Office Shimla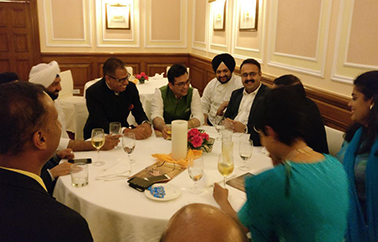 The company continues to expand its network with a new branch office in Shimla, inaugurated on 2 April, 2018. The office is located at a prime location in Shimla near the city centre. Our presence there will ensure that clients are serviced by a specialized team and will also help the company to stay connected with our local hotel partners. The opening of the office was celebrated with our partners over cocktails and dinner in Shimla.
MEET US AT
Upcoming Trade Shows in 2018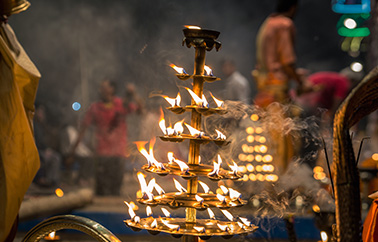 To view the list of upcoming trade shows click here
If you wish to schedule a meeting, do e-mail us at info@sita.in