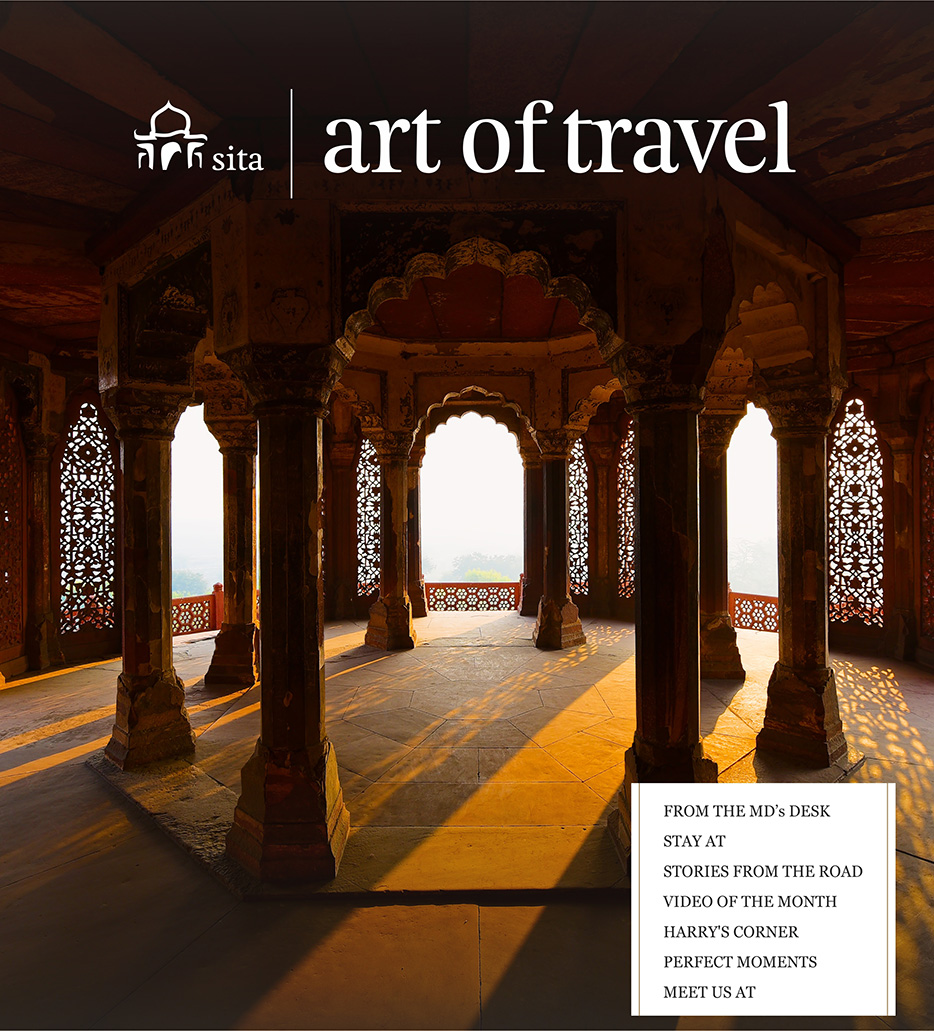 12 December 2018
MOST AWARDED TRAVEL COMPANY IN INDIA
FROM THE MD's DESK
Hello!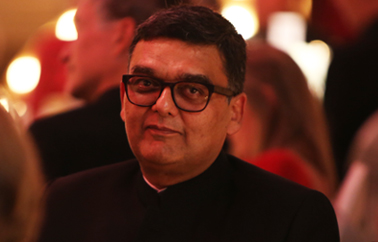 Dear Travel Professional,
As we bring to you the last edition of 2018, we hope you have enjoyed our travel stories from India and Beyond, spread across each edition of Art Of Travel.
Our Destination Knowledge Centre team will continue to travel in search of compelling travel stories for you in 2019, it is our endeavour to bring you nothing but the best from Sita.
It has been an interesting journey in 2018, we opened new offices in Shimla and Kolkata, represented the company across numerous trade shows across the globe, exchanged travel ideas with our partners, got very social on social media, were recognised with awards for our work in the tourism sector, created so many more Perfect Moments with you. To many more in 2019.
Here is wishing you and your loved ones Happy Holidays and all the best in the year to come.
See you soon.
Regards
Dipak Deva
Managing Director
STAY AT
Castle Bijaipur,
Bijaipur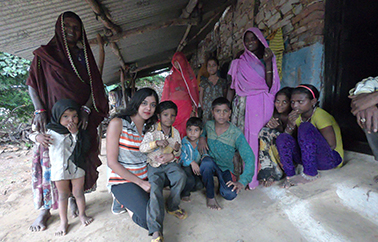 Reviewed by Mallyka Singh, Explorer, Destination Knowledge Centre
A journey through South Rajasthan during the fag end of monsoon is where one can experience being among the vast green landscapes and rivers. Right after Chittorgarh - a 7th century vast hilltop complex with the remains of many temples and monuments – I started my jeep ride through the countryside to Castle Bijaipur.
STORIES FROM THE ROAD
8 Things You Didn't Know About Agra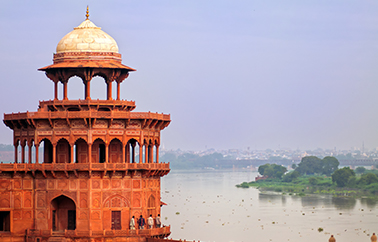 By Kuntil Baruwa, Explorer, Destination Knowledge Centre
1. The palatial Bungalows of Agra Cantonment were a fine example of public-private partnership during the British Raj. When the Agra Cantonment; where one gets to see some superb Indo-Saracenic buildings (a mix of Hindu, Islamic and European elements) was getting built in 1805, an invitation was given to the local "Seths" (rich traders) to invest their monies to build these bungalows as per the need and requirement of the British officers. In return they got handsome rentals from the British Army. With India's independence and post 15th August, 1947, many of these Bungalows were sold off by the Seths or taken over by the Indian Army.
VIDEO OF THE MONTH
Mysore & Beyond - Karnataka
Check out our video Mysore & Beyond - Karnataka.
Shot by: Tejashri Simha, Explorer-in-Residence, Destination Knowledge Centre.
Edited by: Saurabh Rai, Video Editor, Destination Knowledge Centre.
HARRY'S CORNER
Product Update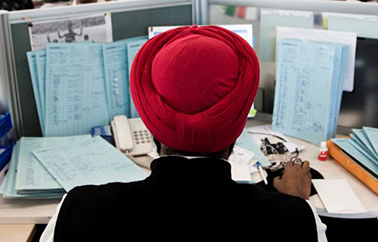 Harry's Corner is dedicated to Harpreet or Harry who heads our procurement team and comes to you every month with relevant product updates. Read more
PERFECT MOMENTS
Sita at ILTM Cannes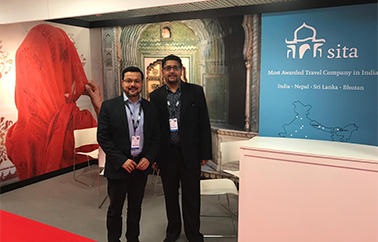 Our colleagues Neeraj Bhatt and Pankaj Patpatia represented Sita at Cannes once again this year from 3-6 December, 2018.
As ILTM says, 'It's where the world meets the world' and we sure did meet our partners. Thank you all for stopping by, see you in 2019.
MEET US AT
Upcoming Trade Shows in 2019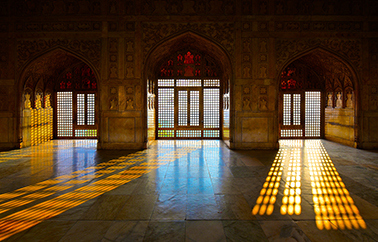 To view the list of upcoming trade shows click here
If you wish to schedule a meeting, do e-mail us at info@sita.in