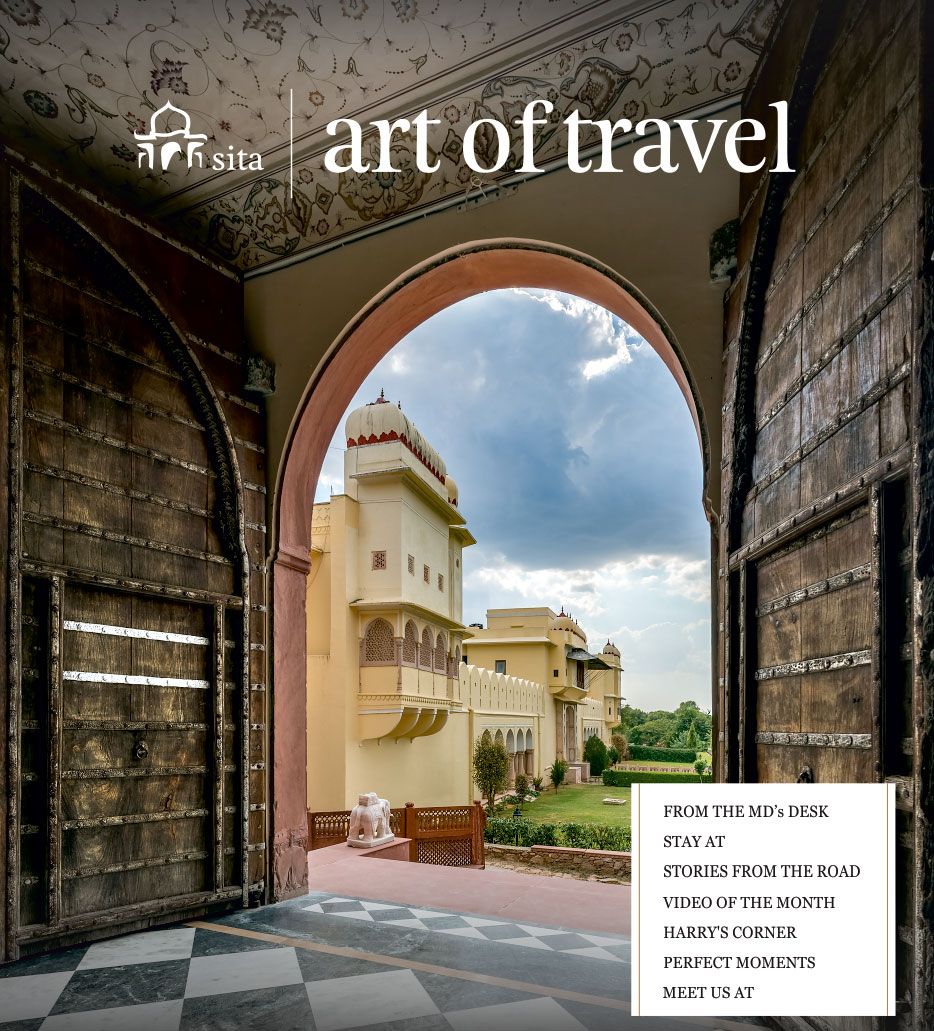 19 June 2018
MOST AWARDED TRAVEL COMPANY IN INDIA
FROM THE MD's DESK
Hello!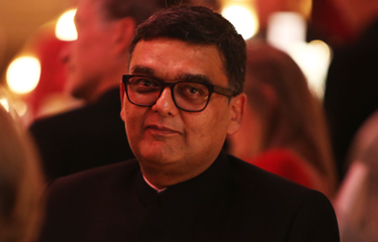 Dear Travel Professional,
I am happy to announce that Sita received the Platinum Award from Xandari Group (Muthoot Group) for highest contribution of business on 23 May, 2018 at The Lalit, New Delhi. Xandari Group organised these awards to felicitate outstanding contribution of its partners and suppliers.
There is nothing like a good High Tea, we recently had one organised for our friends from Hilton Hotels and Resorts. Good food coupled with interesting conversations, presentations and even a quiz session!
A great initiative by Nepal Tourism Board with the launch of its exclusive campaign "Visit Nepal Year 2020" with a special logo dedicated to this campaign. We agree with what the logo depicts a lifetime of experiences, that is exactly what Nepal as a destination has to offer.
We continue to be very social, recently on Instagram we launched our very first travel campaign, follow us and read more about it.
Lastly, as we head towards International Day of Yoga on 21 June, I do hope you are ready to roll out your mats...
See you soon.
Regards
Dipak Deva
Managing Director
STAY AT
Mundota Fort & Palace, Mundota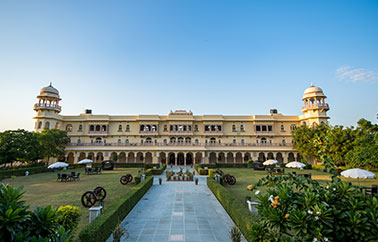 By Mallyka Singh, Explorer-in-Residence, Destination Knowledge Centre
My colleague Lena and I visited Mundota Palace recently for a first-hand experience. Located 45 minutes away from Jaipur, Mundota Palace sounded really exciting – a unique combination of a Heritage property, a private Hilltop Fort and a Horse Polo ground with 40 in-house horses. Starting October 2018 this will be their first tourist season.
STORIES FROM THE ROAD
ZoomZ Vespa Tours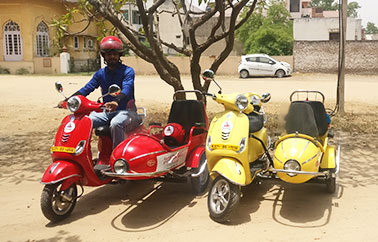 By Mallyka Singh, Explorer-in-Residence, Destination Knowledge Centre
Before going to Mundota Palace, Lena and I stayed for a night in Jaipur to experience the first ever Vespa tour of Rajasthan.
VIDEO OF THE MONTH
Nepal Rising
Check out our video Nepal Rising - Developments post 2015 Earthquake.
Shot by: Jean Noel Esteve, Destination Knowledge Centre.
Edited by: Saurabh Rai, Video Editor, Destination Knowledge Centre.
HARRY'S CORNER
Product Update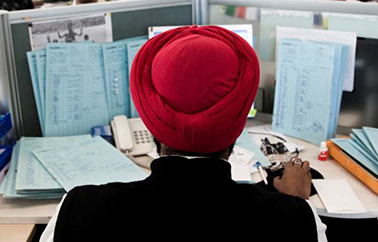 Harry's Corner is dedicated to Harpreet or Harry who heads our procurement team and comes to you every month with relevant product updates. Read more
PERFECT MOMENTS
Our Partners & Us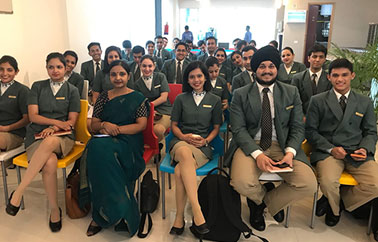 We are always happy to have management trainees from the The Oberoi Group management programme visit us at Sita.
Management training programs at Oberoi Centre of Learning and Development ( OCLD ) are considered among the best in Asia and a benchmark for international excellence within the hotel industry. As a part of their training every management trainee batch visits the Sita office annually, as they did this year as well, to understand first-hand the Destination Management perspective of the business, meet different departments and interact with our Sita specialists. Until next year...
MEET US AT
Upcoming Trade Shows in 2018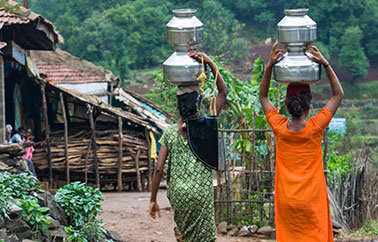 To view the list of upcoming trade shows click here
If you wish to schedule a meeting, do e-mail us at info@sita.in