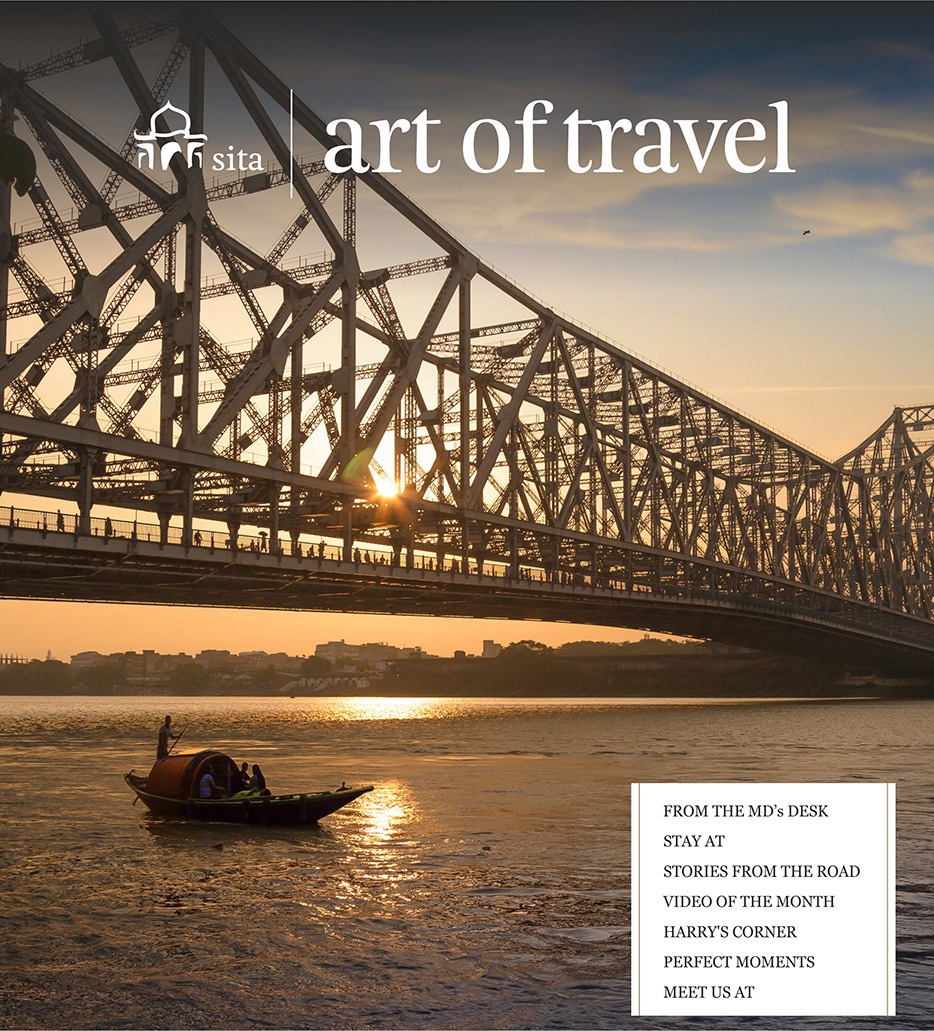 22 May 2018
MOST AWARDED TRAVEL COMPANY IN INDIA
FROM THE MD's DESK
Hello!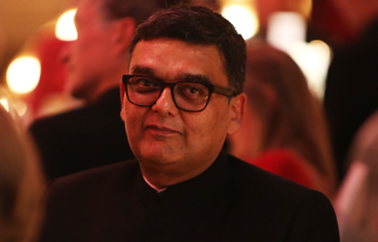 Dear Travel Professional,
I am very happy to announce that the second session of Bridge the Knowledge kicked off this month for our employees, read more about it in the Perfect Moments section.
IndiGo Airlines recognised our valuable contribution in 2016 -2017 with a certification – we are happy as always to be recognized by our partners for our contribution.
Like I say, anything for a good cause - as many as 15,000 volunteers cleaned the 96-km long Shimla-Kalka railway track, a Unesco Heritage Site, at 43 different locations in a 'swachh' and conservation campaign. Sita's Shimla office colleagues were also a part of this initiative.
These summer months, we are starting two days in a week with a Zumba Session – if you happen to be around then – do join in the fun and stay fit!
We recently concluded a great show at ILTM, South America, for those of you who will attend again next year – see you then.
There is a lot going in – do continue to follow our social media channels for regular updates.
Regards
Dipak Deva
Managing Director
STAY AT
The Grand Dragon, Leh
By Inderjeet Rathod, Explorer-in-Residence, Destination Knowledge Centre
It is said that the first impression is the last impression however, at The Grand Dragon Leh, the impression that you get on your 2nd visit, after you have travelled and stayed elsewhere in Ladakh, is far more impressionable and long lasting!
STORIES FROM THE ROAD
Exploring Kolkata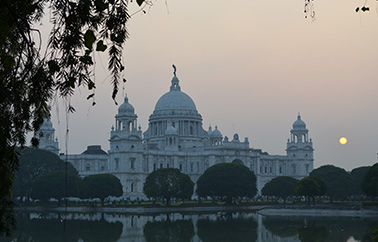 By Inderjeet Rathod, Explorer-in-Residence, Destination Knowledge Centre
The first impression that I formed about the city when I arrived here at 4:30 AM was that it is as crowded and busy as any other metro city! The Central Avenue was buzzing with traffic – buses, trucks, taxis, and two-wheelers, all jostling for space at such an early hour of the day! I felt reassured that I was in a familiar territory!
VIDEO OF THE MONTH
An interview with Jan Middelhoek
An interview with Jan Middelhoek, Managing Director, Adventure Specialist, Netherlands who talks about his Perfect Moments with Sita, his love for India and more.
HARRY'S CORNER
Product Update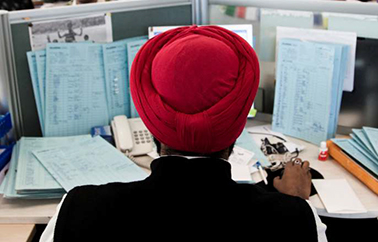 Harry's Corner is dedicated to Harpreet or Harry who heads our procurement team and comes to you every month with relevant product updates. Read more
PERFECT MOMENTS
Bridge The Knowledge Gap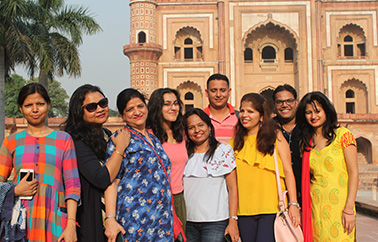 After a very successful series last year we are back with our - Bridge the Knowledge Gap sessions this year again for our employees.
This initiative aims at covering the gaps in product knowledge of our staff. Kerala, Rajasthan and Nepal are being covered this time with a week of intensive in-house training, followed by study tours. Stay tuned for more.
MEET US AT
Upcoming Trade Shows in 2018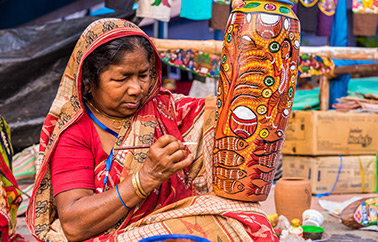 To view the list of upcoming trade shows click here
If you wish to schedule a meeting, do e-mail us at info@sita.in