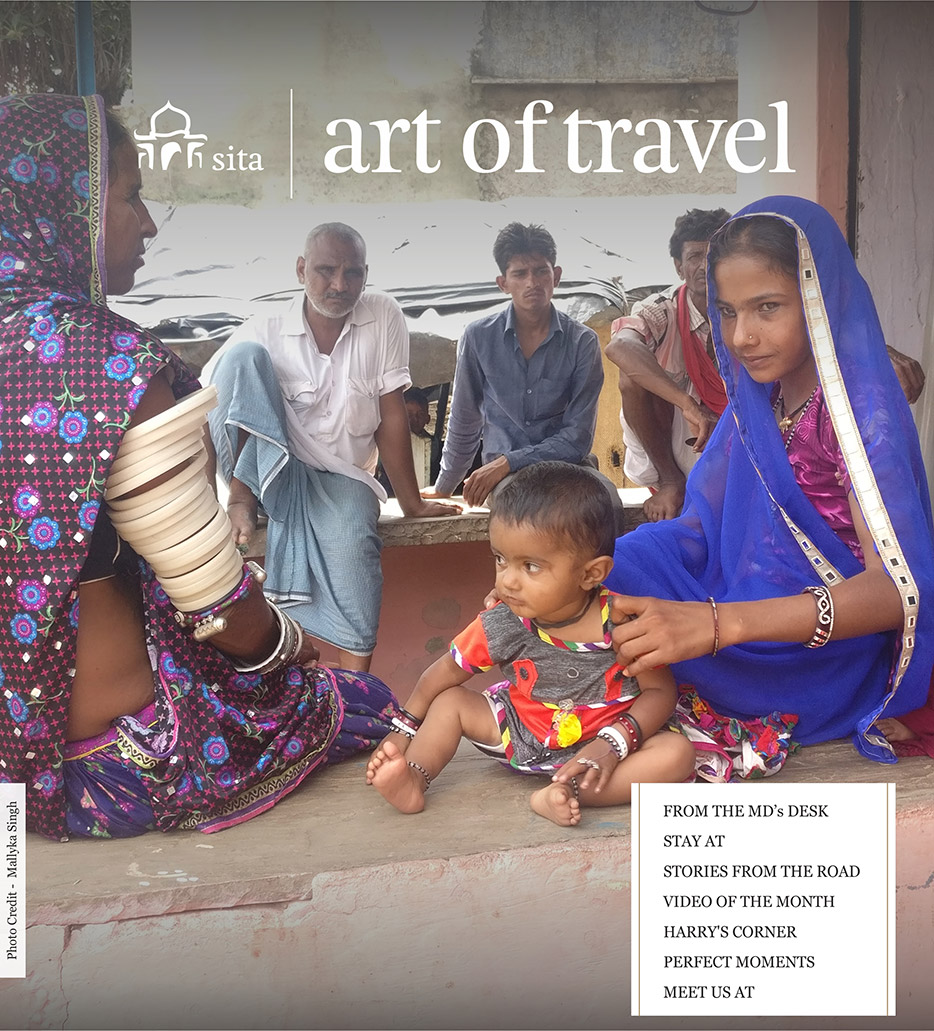 17 October 2018
MOST AWARDED TRAVEL COMPANY IN INDIA
FROM THE MD's DESK
Hello!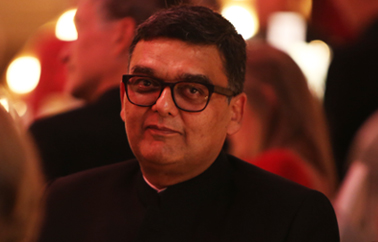 Dear Travel Professional,
We are in the midst of festivities here in India, from small local community celebrations to festivals which are centuries old.
On the anvil is the festival of lights, Diwali; which is one of the most popular ones in India; oil lamps, good food, presents and so much more!
If you have been following us on social media – last week we announced the winner of our Instagram Photo Contest, we thank all our participants for an overwhelming response.
It really has been one trade show after another, thank you for stopping by at Top Resa, OTDYKH Leisure, Oktoberfest Seminar, shows in India; India Tourism Mart and Kerala Travel Mart in Cochin which sent out a strong positive message to the world about tourism in Kerala after the rains. We are sure to see you next at WTM, London.
Lastly, I end my note this time with a noteworthy mention of Gita Gopinath, born and brought up In India, who has now been appointed the New Chief Economist Of International Monetary Fund.
See you soon.
Regards
Dipak Deva
Managing Director
STAY AT
Bujera Fort, Udaipur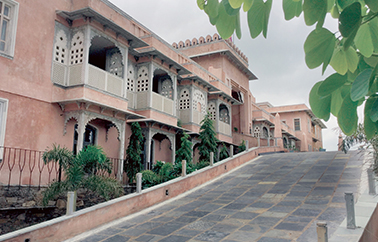 Reviewed by Mallyka Singh, Explorer, Destination Knowledge Centre
Bujera Fort, owned by Richard Hanlon and his partner Trish Mc Farlene is located 25 minutes away from the city Centre of Udaipur.
When I reached the property there was a shoot going on with Richard. We exchanged a warm hello and quite unexpectedly the videographer asked me to join in. And there I was, sitting behind Richard on a classic Lambretta scooter. It was such a hilarious and fun introduction to Bujera Fort.
STORIES FROM THE ROAD
Bundi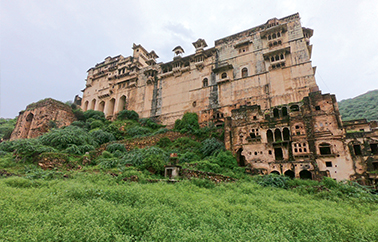 By Mallyka Singh, Explorer, Destination Knowledge Centre
In the south-eastern part of India's most popular destination in tourism globally, lies Bundi where I recently spent 2 nights. Located in a narrow valley within the Aravalli Hills, it is like nowhere else in Rajasthan and yet to see the hordes of tourist. The locals of Bundi are its true charm and each one has a story to tell. This is what I realised when I walked around Bundi's narrow lanes unhurriedly chatting with the locals.
VIDEO OF THE MONTH
Warli Art Workshop
Check out our video Warli Art Workshop.
HARRY'S CORNER
Product Update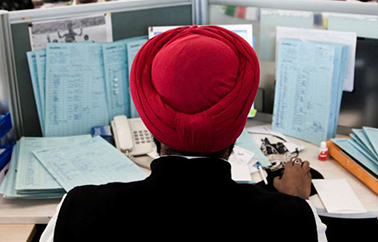 Harry's Corner is dedicated to Harpreet or Harry who heads our procurement team and comes to you every month with relevant product updates. Read more
PERFECT MOMENTS
New Sita Website Launched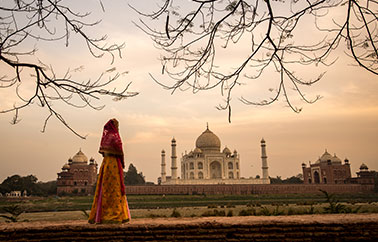 The Sita website has been launched with a fresh look and feel. The website is supported by advanced technology and visual templates focusing on imagery and videos to the maximum with relevant text. The website is interactive and offers a user-friendly browsing experience.
To view the website please visit www.sita.in
MEET US AT
Upcoming Trade Shows in 2018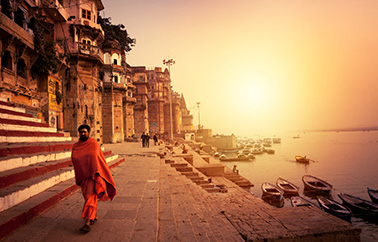 To view the list of upcoming trade shows click here
If you wish to schedule a meeting, do e-mail us at info@sita.in