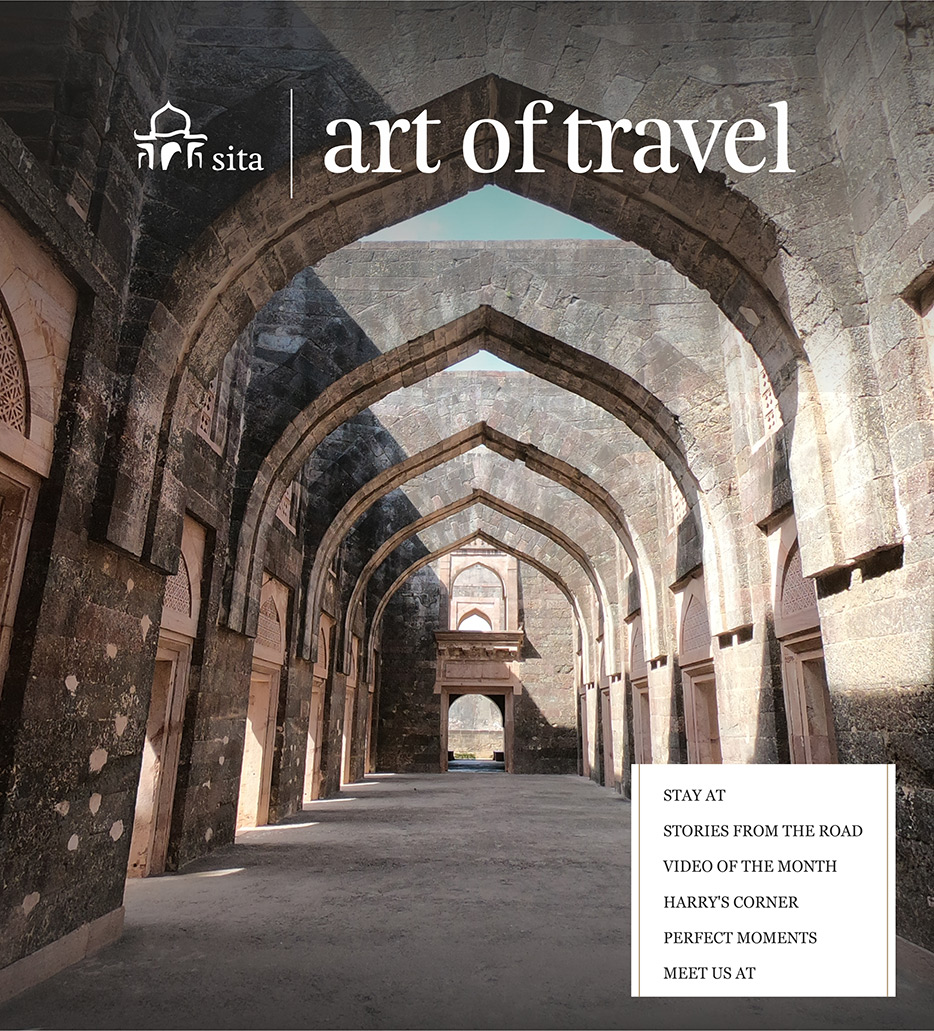 22 August 2019
MOST AWARDED TRAVEL COMPANY IN INDIA
STAY AT
Jhira Bagh Palace, Dhar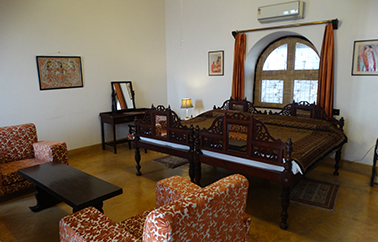 By Jean Noel Esteve | Product Manager | Destination Knowledge Centre
Located 45 minutes North of Mandu, the 19th century Jhira Bagh Palace in Dhar is an unusual property surrounded with a magnificent and large garden.
Sujjan, a physician of repute from Delhi but now completely involved in hosting guests here will make you travel in time while explaining the history of this majestic building. Built in the 1830's in colonial style, the property got transformed a hundred years later with a clear Art-Deco influence that can be seen in every corner. Jhira Bagh Palace has 11 living spaces divided in rooms and suites spread all over the property either on the ground or upper floor, all having a specific theme and name. The bathrooms are spacious. We can't consider Jhira Bagh Palace as luxury when it comes to comfort. But let's say it is charming with a lot of taste.
STORIES FROM THE ROAD
Mandu: The Shining Jewel of Empires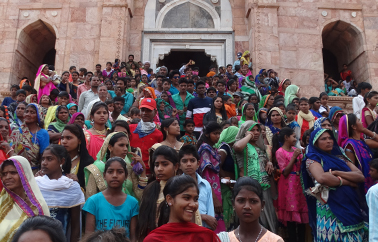 By Jean Noel Esteve | Product Manager | Destination Knowledge Centre
Mandu with its rolling plains and table like hills in the magnificent Malwa pleatue is a gem of a destination in Central India. Be prepared to let go of reality for a while and be transported back in time. While its Parmar Rajput rulers (800 -1310 AD) were surrounded by some of the most erudite scholars of India, Mandu under its Pathan Sultans (1401-1531 AD) despite the turbulent times saw some of the most amazing innovations in architecture - be it rainwater harvesting, natural cooling system, water channeling system and acoustics. Take a little time off in between to listen to the love story of Baz Bahadur and Rani Roopmati.
Why Mandu and What to see in Mandu - click here
VIDEO OF THE MONTH
Rare Parks of Central India
Check out our video Rare Parks of Central India.
Shot by: Kuntil Baruwa, Explorer, Destination Knowledge Centre.
Edited by: Saurabh Rai, Video Editor, Destination Knowledge Centre.
HARRY'S CORNER
Product Update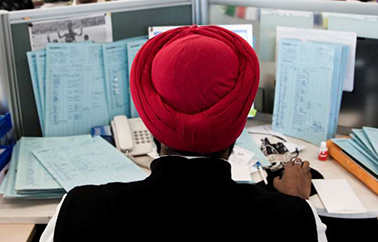 Harry's Corner is dedicated to Harpreet or Harry who heads our procurement team and comes to you every month with relevant product updates. Read more
PERFECT MOMENTS
Independence Day Celebrations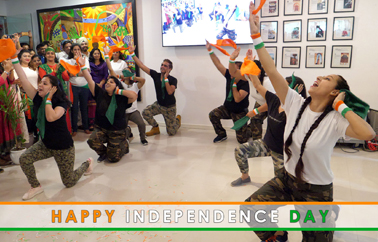 India celebrated its 73rd Independence Day on August 15, 2019.
The day was celebrated with a lot of spirit and enthusiasm at the Gurgaon office a day prior.
The Indian Flag on each floor completed the theme for the day and of course the team members who came dressed in traditional attire following the colour code set for the day. The highlight of the day was the dance performance by colleagues based on independence day themed songs.
We would love for you to join in the celebration next year.
MEET US AT
Upcoming Trade Shows in 2019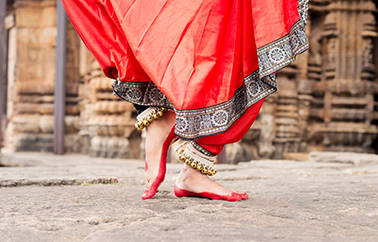 To view the list of upcoming trade shows click here
If you wish to schedule a meeting, do e-mail us at info@sita.in