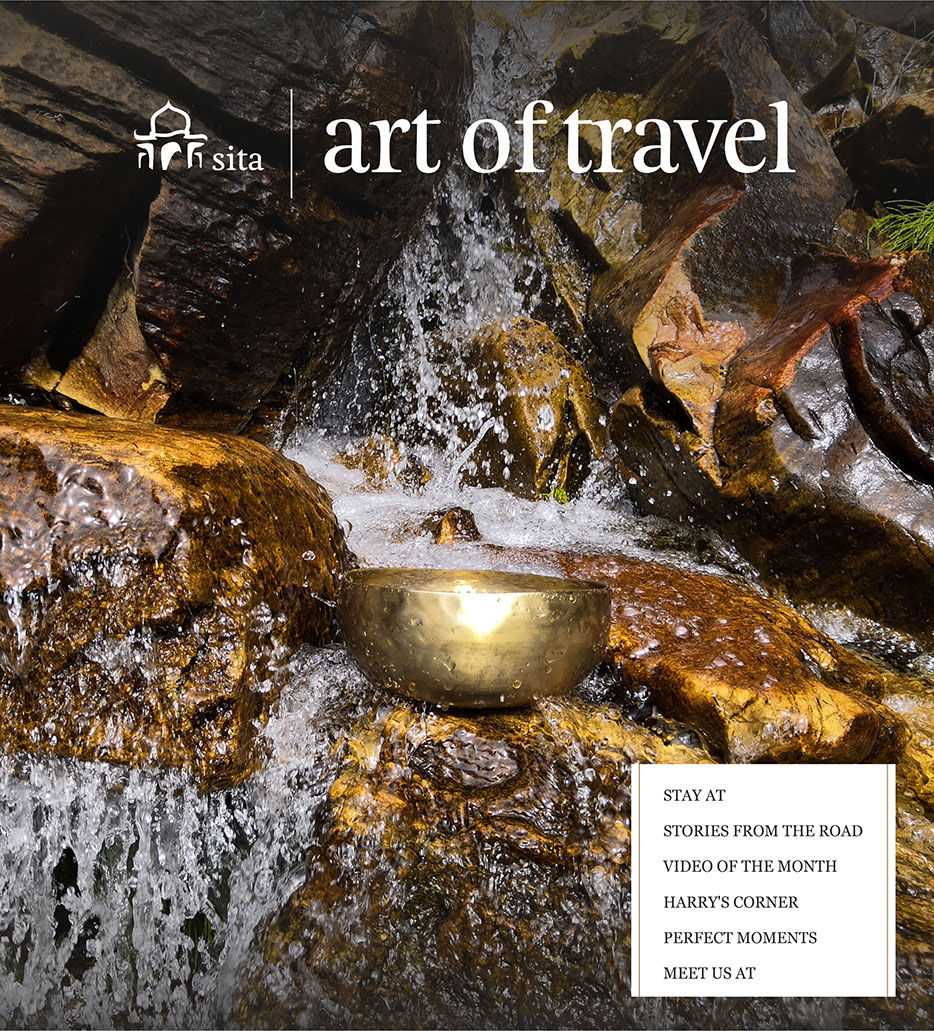 18 July 2019
MOST AWARDED TRAVEL COMPANY IN INDIA
STAY AT
Kanchigar Estate Homestay - Where coffee is a way of life!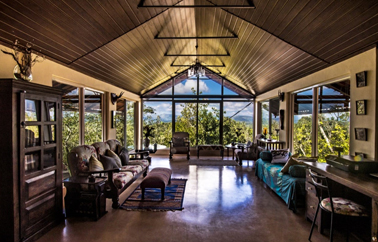 Reviewed by Tejashri Simha | in-house-explorer | Destination Knowledge Centre
The rolling hills of Chikamagalur nestled in the Western Ghats (A UNESCO World Heritage Site) beckons travelers into its lap to experience the magnificence of nature; Kanchigar Estate provides a tranquil abode amidst these rolling hills and promises a fascinating introduction to the coffee culture in the land of coffee. Located in the top 8 biodiversity hotspots of the 34 in the world, Kanchigar estate is a family owned coffee estate with the third generation managing the prospering coffee business.
STORIES FROM THE ROAD
Brewlicious - Coffee Tasting At Kanchigar Estate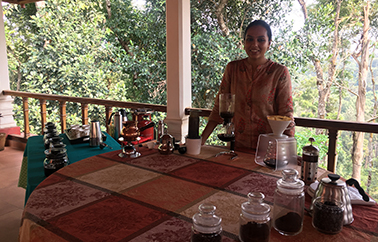 Reviewed by Tejashri Simha | in-house-explorer | Destination Knowledge centre
Imagine a canopied deck with the backdrop of lush green hills and a coffee plantation that looks like a chemistry lab but replace the chemicals with coffee powder and water as ingredients. This coffee tasting session, hosted by Nivedita at Kanchigar Estate is an elaborate session which showcases the various blends and brewing apparatus for getting the right kind of coffee decoction for your daily dose. It is the only place you will get to experience such a session in all of South India.
VIDEO OF THE MONTH
Central India - History, Art & Architecture
Check out our video Central India - History, Art & Architecture.
Shot by: Jean Noel Esteve, Product Manager, Destination Knowledge Centre.
Edited by: Saurabh Rai, Video Editor, Destination Knowledge Centre.
HARRY'S CORNER
Product Update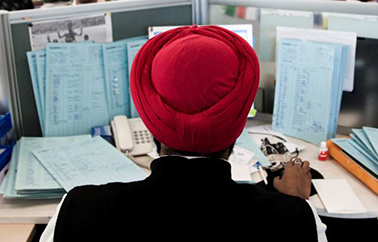 Harry's Corner is dedicated to Harpreet or Harry who heads our procurement team and comes to you every month with relevant product updates. Read more
PERFECT MOMENTS
Cricket Screening at Work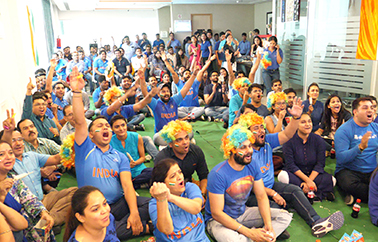 Cricket is nothing less than a religion in India! At the Gurgaon office we had a special screening of the Cricket World Cup - semi finals for the employees, with a mock cricket pitch set up, coupled with lots of snacks; coke, popcorn, ice cream and India's favourite tea time snack, Samosa (a fried snack with savoury filling).
Not to mention, most of our employees who specially came dressed in blue to support the team.
Although, India lost the match but our spirits are still very high.
MEET US AT
Upcoming Trade Shows in 2019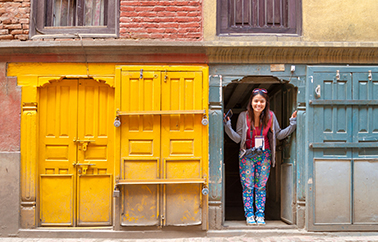 To view the list of upcoming trade shows click here
If you wish to schedule a meeting, do e-mail us at info@sita.in