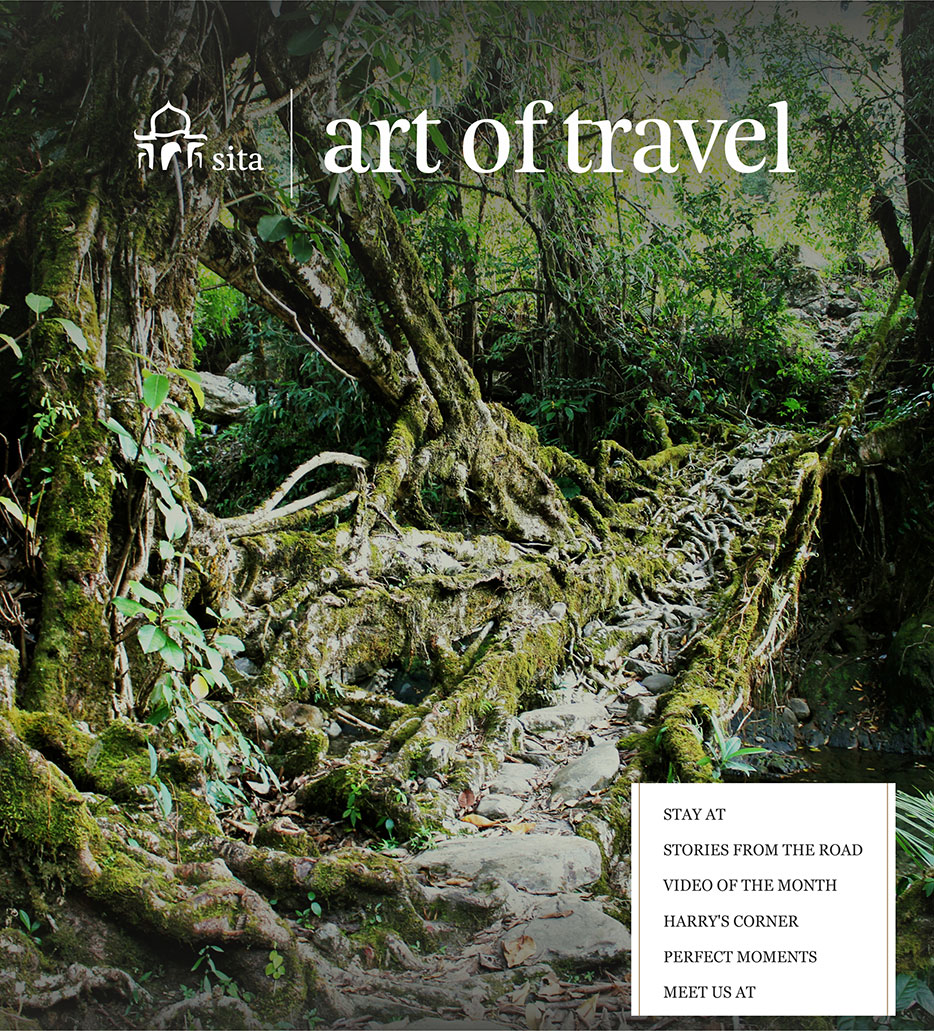 10 May 2019
MOST AWARDED TRAVEL COMPANY IN INDIA
STAY AT
Palighar, Kalimpong,
North Bengal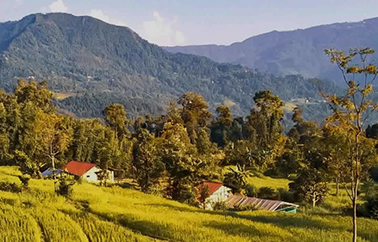 Reviewed by Kuntil Baruwa, Explorer, Destination Knowledge Centre
A hidden gem in a well-trodden Darjeeling, Sikkim tourism circuit. Located in the middle of a paddy field in the more scenic part of Kalimpong, Palighar is neither too far from nor close to the main town. And this works really well. The two cottages brilliantly incorporate the fast vanishing local style of architecture and are built using mud-bricks and bamboo weaved on square wooden frames, before being finally mud plastered. The rooms & bathrooms are spacious & clean and the beds really comfortable and the hot shower works perfectly. The food is unpretentious, fresh and delicious served in an outdoor gazebo. There are beautiful walking trails around the property for those who love the outdoors. A rustic experience but in style and comfort, Palighar is a fantastic example of Slow Tourism.
CALCUTTA (fly to Bagdogra) - DARJEELING - RINCHENPONG - PELLING - YOKSUM - GANGTOK - PALIGHAR [Kalimpong] (fly from Bagdogra) - CALCUTTA
STORIES FROM THE ROAD
The Sacred Forest of Mawphlong, Meghalaya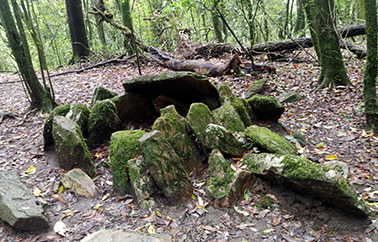 By Kuntil Baruwa, Explorer, Destination Knowledge Centre
MEGHALAYA IN NORTHEAST INDIA HAS A FOREST COVER OF 50% AND 96% OF MEGHALAYA'S FOREST IS NOT OWNED BY THE GOVERNMENT BUT BY INDIVIDUALS/CLANS AND TRIBAL BODIES. These are the sacred forests of Meghalaya (there are 100+ in the entire state), the home of the protector deity of a village and it is a taboo to pluck even a blade of grass here. A belief, the tribes of Meghalaya still hold dear to despite being Christians. People of Meghalaya irrespective their background or religious beliefs still go to these sacred forests looking for signs. It is still believed that if a village doesn't have its own Sacred Forest, it can't be called a village. These sacred forests are a fantastic example of the age old spirit of conservation of the tribes of Meghalaya and home to some rare species of plants and animals.
VIDEO OF THE MONTH
Once Upon A Time In Panchayat - Ikaki Bagh, Jaipur
Check out our video Once Upon A Time In Panchayat - Ikaki Bagh, Jaipur.
Shot by: Jean Noel Esteve, Product Manager, Destination Knowledge Centre.
Edited by: Saurabh Rai, Video Editor, Destination Knowledge Centre.
HARRY'S CORNER
Product Update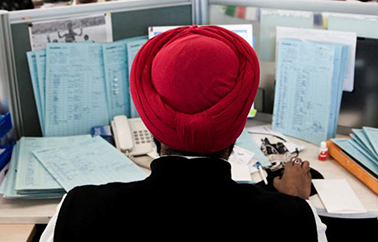 Harry's Corner is dedicated to Harpreet or Harry who heads our procurement team and comes to you every month with relevant product updates. Read more
PERFECT MOMENTS
Great Indian Travel Bazaar 2019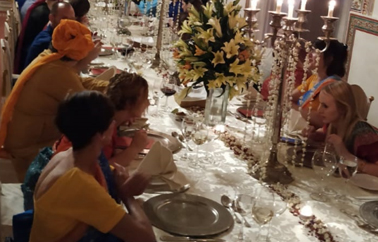 Sita was present at GITB once again this year in Jaipur from 28 - 30 April, 2019.
GITB continues to focus on Inbound Tourism with Buyer – Seller meets spread across two days. During GITB, Sita offered a choice of Pre / Post Familiarization tours based on populist Interest.
These experiential tours allowed the FAM participants to explore India and Nepal up close and to gather first-hand information about the destination, hotels and much more.
Special evenings were curated at exclusive handpicked venues during GITB at The Rambagh Palace and Samode Palace.
MEET US AT
Upcoming Trade Shows in 2019
To view the list of upcoming trade shows click here
If you wish to schedule a meeting, do e-mail us at info@sita.in