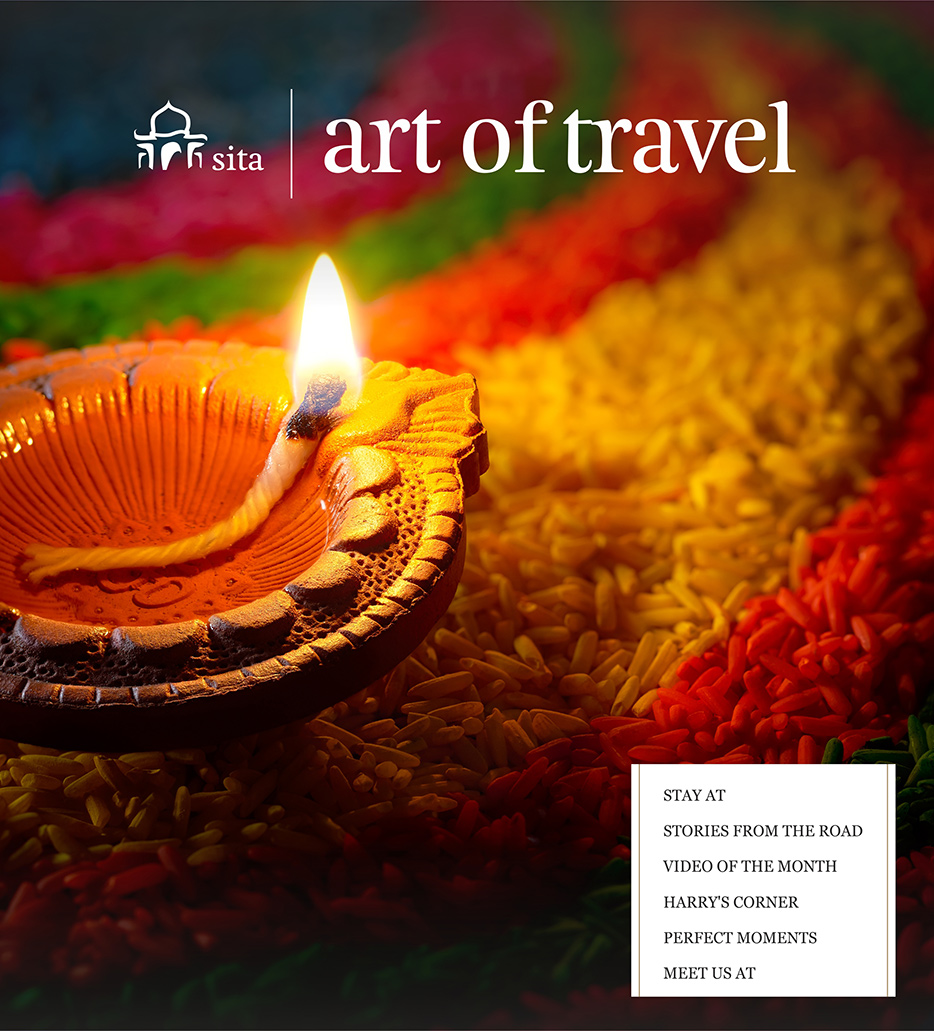 25 October 2019
MOST AWARDED TRAVEL COMPANY IN INDIA
STAY AT
1, Hill House, Peermade
By Kuntil Baruwa, Explorer, Destination Knowledge Centre
1, Hill House, Peermade is laidback with a capital L. This 2-room property is quietly tucked away in an area which belongs to the scions of a prominent planter family of Peermade; a hill station and gateway to the high ranges and spice plantations of Thekaddy. It's not far away from the main highway. But once inside you escape into another world which is totally relaxed. 1, Hill House is perfect for clients who want to unwind whilst enjoying a slice of the local planter's life and maybe a drink at the Mundakayam Club which is not too far away. Ideal for 2 or 3 nights. Keeping 1, Hill House low profile has allowed Rani and John – both retired - to host every guest till now, though they don't stay at the property. They stay at Alleppey and travel to Peermade, every time there are guests.
STORIES FROM THE ROAD
Good Morning Backwaters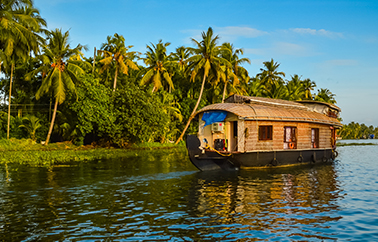 By Kuntil Baruwa, Explorer, Destination Knowledge Centre
A leisurely morning stroll to catch the sunrise and to enjoy everything unfolding with it, to see the backwaters of Kerala waking up is one of many perks of staying in a Homestay after the Day Cruise on the Houseboat. That the backwaters is teeming with so much exuberance is something one would have had a glimpse of during the day cruise. Experiencing that liveliness and friendliness in an intimate manner - up close and personal - is possible only during a stay in a Backwater Homestay. Minimum 2 nights. This is what I would recommend for your clients - on the day they de-board from the Houseboat after their Day Cruise, let them arrive, settle down, have a drink, get to know their hosts over dinner and have a good night sleep. On Day 2 – let them start early and go on morning walk with their host to catch the sunrise and everything with it. I did exactly that with my host who is Professor of Pharmaceutical Science in a local college. Did you know Kerala is the most literate state of India?
VIDEO OF THE MONTH
Tracing the Footsteps of Buddha
Check out our video Tracing the Footsteps of Buddha.
Shot by: Inderjeet Rathod & Suneel Jain.
Edited by: Saurabh Rai, Video Editor, Destination Knowledge Centre.
HARRY'S CORNER
Product Update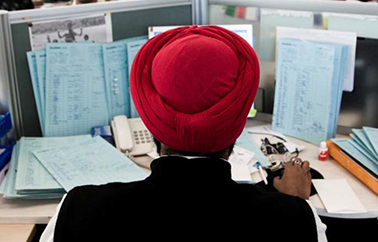 Harry's Corner is dedicated to Harpreet or Harry who heads our procurement team and comes to you every month with relevant product updates. Read more
PERFECT MOMENTS
Class By Sita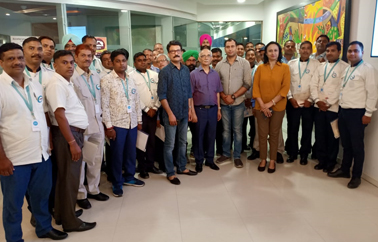 Training is an integral part of our DNA to help meet and exceed customer expectations.
As a part of our Class by Sita initiative which is a benchmark to raise our services to the next level and beyond, a series of trainings were conducted across our offices in India for our drivers and our guides who are a very important part of our destination experience.
Here is to creating many more perfect moments together.
MEET US AT
Upcoming Trade Shows in 2019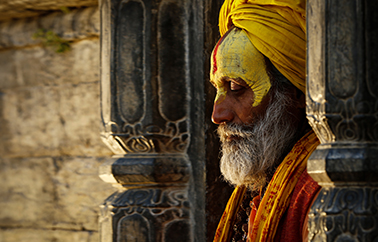 To view the list of upcoming trade shows click here
If you wish to schedule a meeting, do e-mail us at info@sita.in