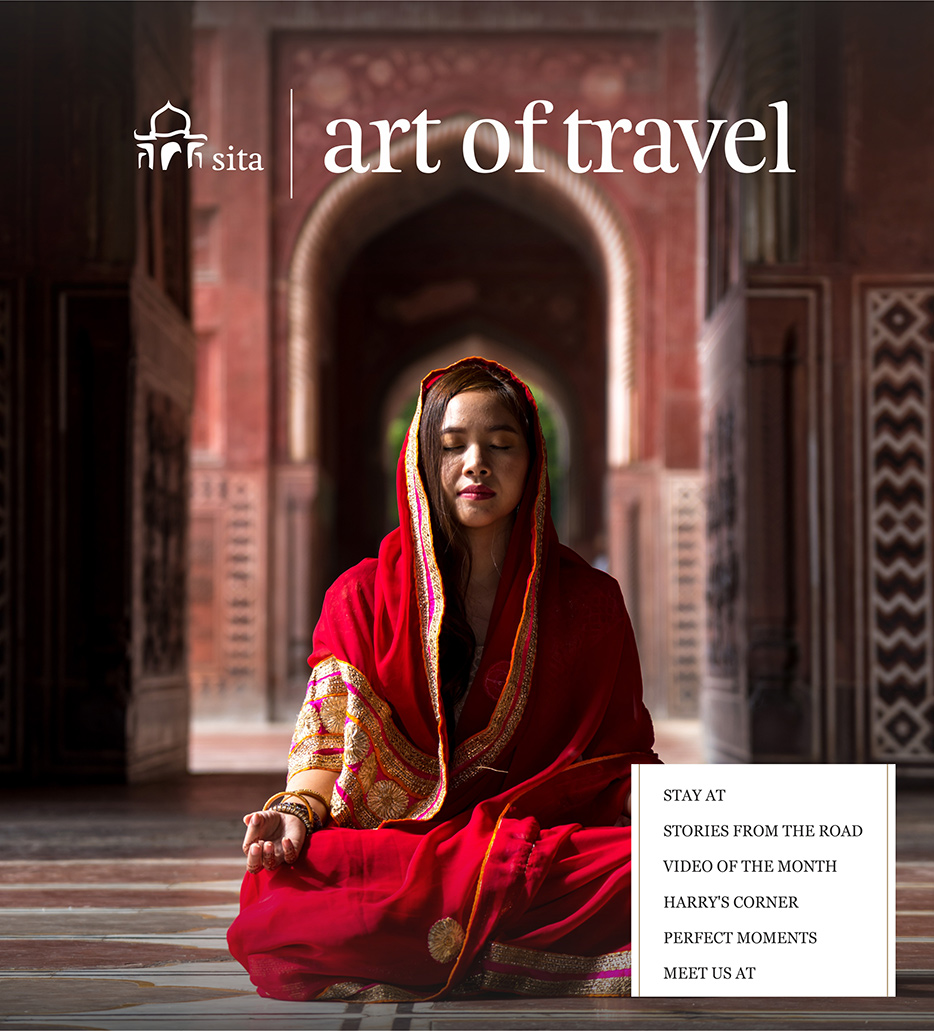 13 February 2020
MOST AWARDED TRAVEL COMPANY IN INDIA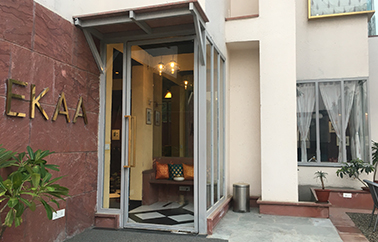 Tejashri Simha | Explorer | Destination Knowledge Center
Enter the city of Agra and you will immediately note that it is a city on the cusp of transformation. As you think this is the chaos you will have to endure through your stay, take a turn onto a quieter residential quarter of the city to spot Ekaa Villa standing gracefully at the edge of a narrow street just off the main road.
STORIES FROM THE ROAD
Remembering Faizabad –
An ode to Oudh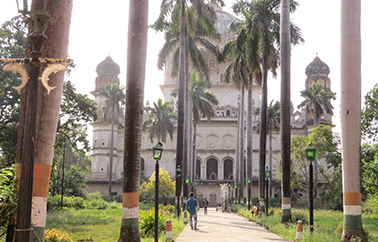 Tejashri Simha | Explorer | Destination Knowledge Center
A two hours' journey from the capital city of Lucknow in Uttar Pradesh is the forgotten city of Faizabad. Faizabad was the founding stone of the most important kingdom of North India - Oudh. When the first Nawab of Oudh, Burhan-Ul-Mulk, was made the governor of this Mughal province in 1722, he chose to set up camp near the ancient capital at Ayodhya. This settlement grew to become the city of Faizabad. Under the first three Nawabs, it remained Oudh's capital till 1774. Located on the banks of Saryu, it was for half a century, the most important military and administrative center of north India, with many remarkable and unique buildings built by a succession of Nawabs. After the capital was moved to Lucknow, it continued to flourish for a short time under the Begums of Avadh.
VIDEO OF THE MONTH
Enticing Rajasthan -
In and around Kota
Check out our video Enticing Rajasthan - In and around Kota.
Shot & edited by: Saurabh Rai, Video Editor, Destination Knowledge Centre.
HARRY'S CORNER
Product Update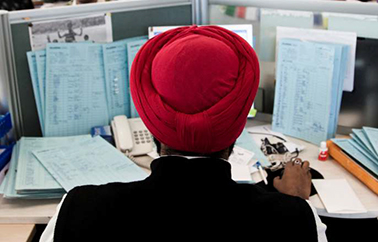 Harry's Corner is dedicated to Harpreet or Harry who heads our procurement team and comes to you every month with relevant product updates. Read more
PERFECT MOMENTS
New Office in Pokhara, Nepal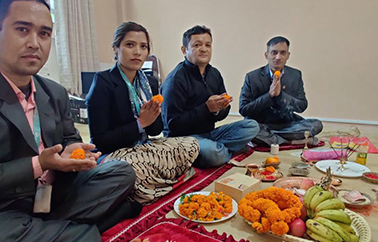 We are very happy to announce that a new office has been inaugurated in Pokhara, Nepal in January 2020.
Pokhara is a city on Phewa Lake, in central Nepal. It's known as a gateway to the Annapurna Circuit, a popular trail in the Himalayas.
We look forward to welcoming you to our new office.
MEET US AT
Upcoming Trade Shows in 2020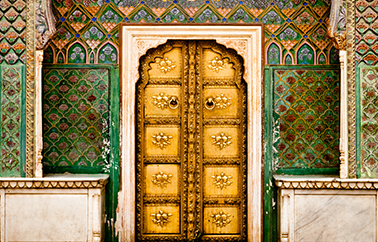 To view the list of upcoming trade shows click here
If you wish to schedule a meeting, do e-mail us at info@sita.in