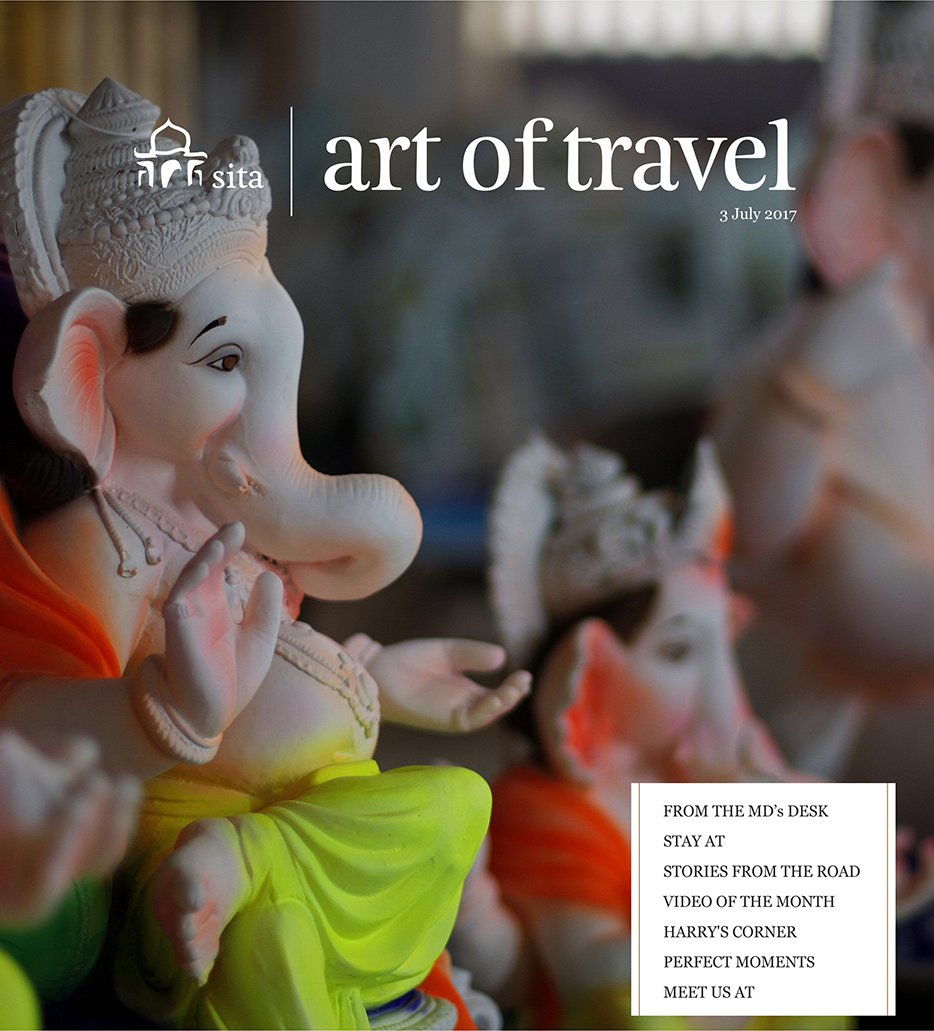 MOST AWARDED TRAVEL COMPANY IN INDIA
FROM THE MD's DESK
Hello!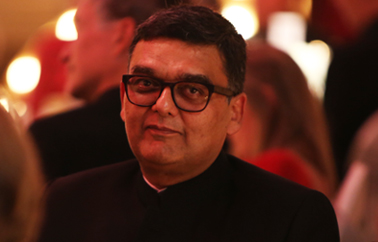 Dear Travel Professional,
Every month, the Sita team comes out with a travel campaign with a specific theme, this time it is about Family Travel. This journey focuses on four corners of India and brings out the best of local culture. Adding to the journey are a select list of boutique camps and lodges, celebratory dinners to match the mood and quirky experiences.
Click here to view the campaign. If you have missed out on our previous campaigns do visit our website for more click here
A little mention about our people here as well, welcoming Stefania Clementi our colleague in Italy from who has recently joined us, she is based in Milan and can be contacted at stefania.clementi@sita.in. She visited India on an education tour exploring India from different angles; Stefania was surprised, excited and enchanted with her visit of India and has gone back with lots of stories to share and inspire the Italian traveller. Good luck Stefania.
In our continuous effort to share knowledge with you, we are delighted to share the latest series compiled by our Destination Knowledge Centre in the form of a slide show. This time we bring to you Oracles, Shamans, Healers, Balladeers and Quirky Shrines of India from our travels in India. Aptly known as the land of mystiques, India has in its folds many peculiar stories. This slideshow aims to showcase some of the fascinating oddities in our culture and traditions which you will not find in any and every travelogue. To view click here
A high- tea event was organised by Hilton Hotels & Resorts at our office in Gurgaon a couple of days back. It was interesting session for both companies to interact face to face at an open forum, besides interaction over good food is always a positive way to move forward!
As you can see a lot has been happening here at Sita besides the rains which have come into Delhi, for more do follow us on our social media channels for daily product and people updates.
See you soon.
Regards
Dipak Deva
Managing Director
STAY AT
Punjabiyat, Gurdaspur
"Located about an hour's drive from Amritsar and enroute to Dharamshala, Punjabiyat was a very relaxing end to my trip, where I discovered the exciting possibility of connecting the Golden Triangle (Delhi-Agra-Jaipur) with Amritsar via Shekhawati overland for FIT clients. Yes!! Overland where one need not backtrack to Delhi. And for those with time in hand, from Punjabiyat, it is possible to continue all the way by surface to Shimla via Dharamshala and Pragpur. I am happy to share ideas and the itinerary," says Kuntil from our Destination Knowledge Centre.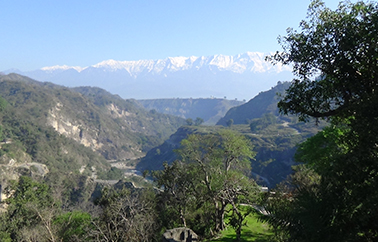 Beyond Dharamsala & Mcleodganj
The Kangra Valley of Himachal Pradesh is a mystical land. It is often referred to as 'Dev Bhoomi' or the 'Land of the Gods'. This, as the stunning mountain range of Dhauladhar raises its head to gossip with the sky, is easy to believe. On the foothills of the Dhauladhars are beautiful forests, pretty villages dotting the undulating landscape, and quaint places of worship with their myths and legends. The Kangra Valley is also home to the 14th Dalai Lama and the Tibetan community in exile. Kuntil Baruwa from our Destination Knowledge Centre travelled to Dharamshala to explore the Kangra Valley. In this issue he talks about the spiritual traditions of the Kangra Valley, the leisurely easy paced walks in the countryside, the slow Kangra Toy train ride, the exquisite miniature paintings of the hills and the oldest Fort of India.
Day 1: Arrive Dharamsala. Check-in to your Mcleodganj hotel. Visit the Dalai Lama Monastery in the afternoon for a Kora. A Kora is the Tibetan Buddhist ritual of walking around a sacred site in a clockwise direction. The pleasant walking trail around the Dalai Lama Temple Complex is peaceful, has excellent views. People make a clockwise circuit of the entire Temple Complex. Do so in a leisurely pace. You will notice people sitting and praying and chanting with their prayer beads, prayer wheels or from their books. Take an evening stroll in the Mcleodganj Bazzar.
VIDEO OF THE MONTH
Day Out in Kangra Valley
Check out our Kangra Valley video.
All our videos are shot and edited in-house.
HARRY'S CORNER
Product Update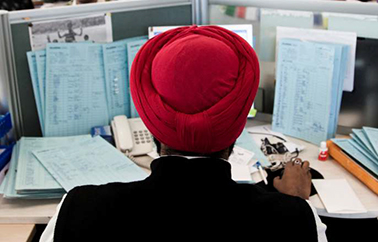 Harry's Corner is dedicated to Harpreet or Harry who heads our procurement team and comes to you every month with relevant product updates. Read more
PERFECT MOMENTS
FOCUS ON INDIA, PARIS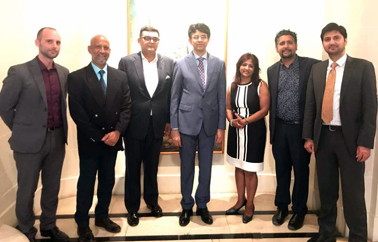 On May 30, 2017 we organised the second Focus on India - tourism promotion event held in Paris at The Embassy of India. The event was kindly hosted by His Excellency, Dr Mohan Kumar, Ambassador of India, France in association with Sita India and The Taj Hotels. It was a focused networking platform which was attended by eminent French tourism companies. The evening was organised to say Thank You to the key promoters of tourism to India.
We were delighted to partner with the Indian Embassy for this evening and look forward to making it an annual summer event.
MEET US AT
Upcoming Trade Shows in 2017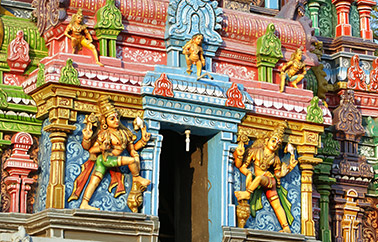 To view the list of upcoming trade shows click here
If you wish to schedule a meeting, do e-mail us at info@sita.in
Subscribe to our Newsletter