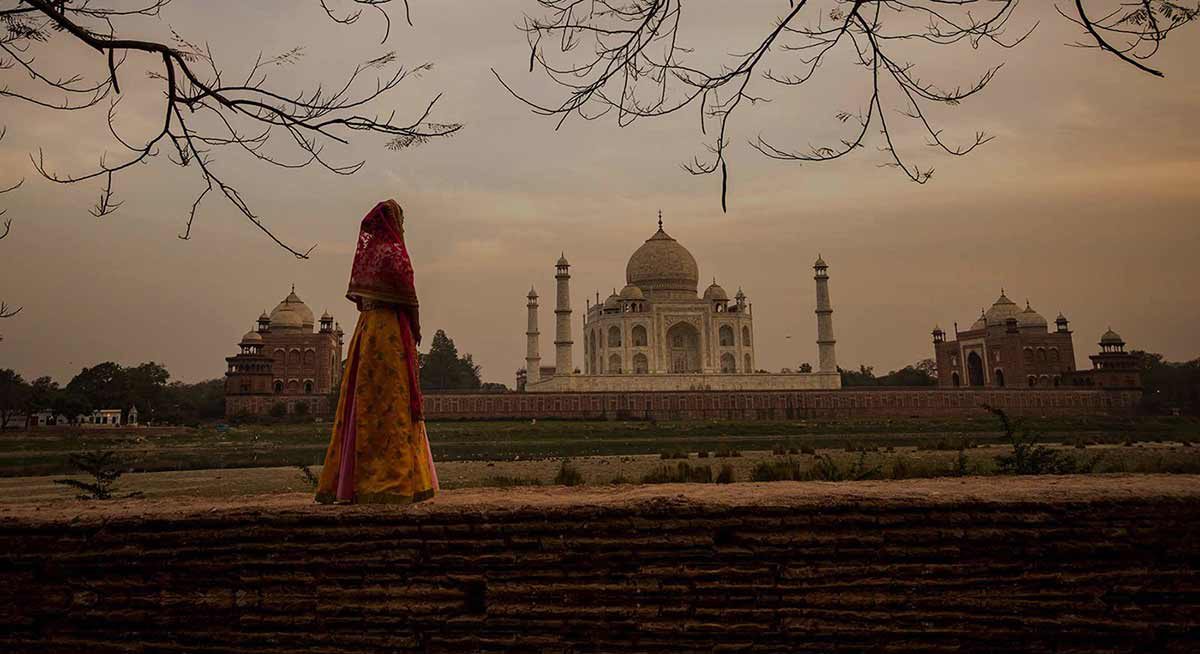 Leading Destination Management Company
India, Nepal, Sri Lanka & Bhutan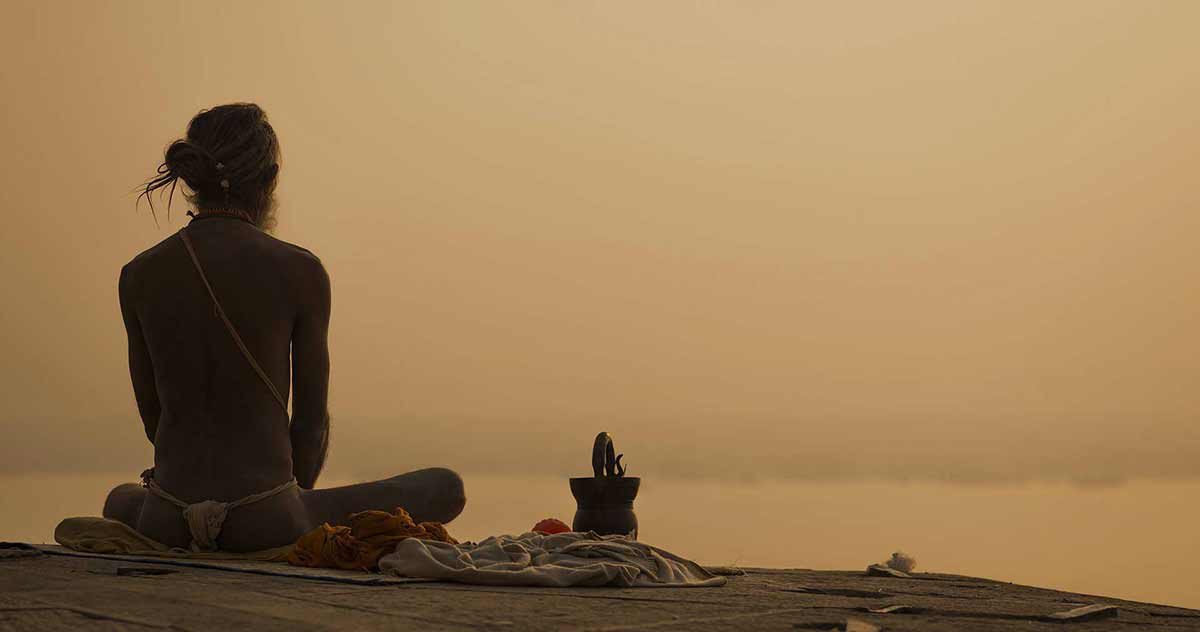 Legacy of more than 50 years
knowledge, experience and destination expertise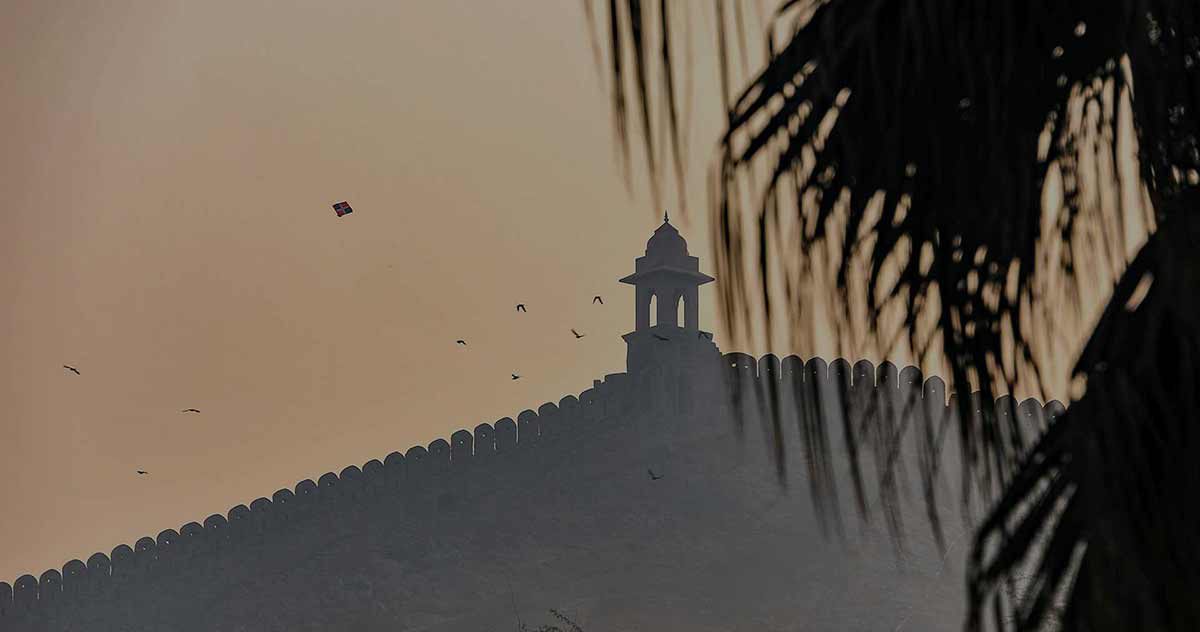 Most Awarded Travel Company in India
79 Awards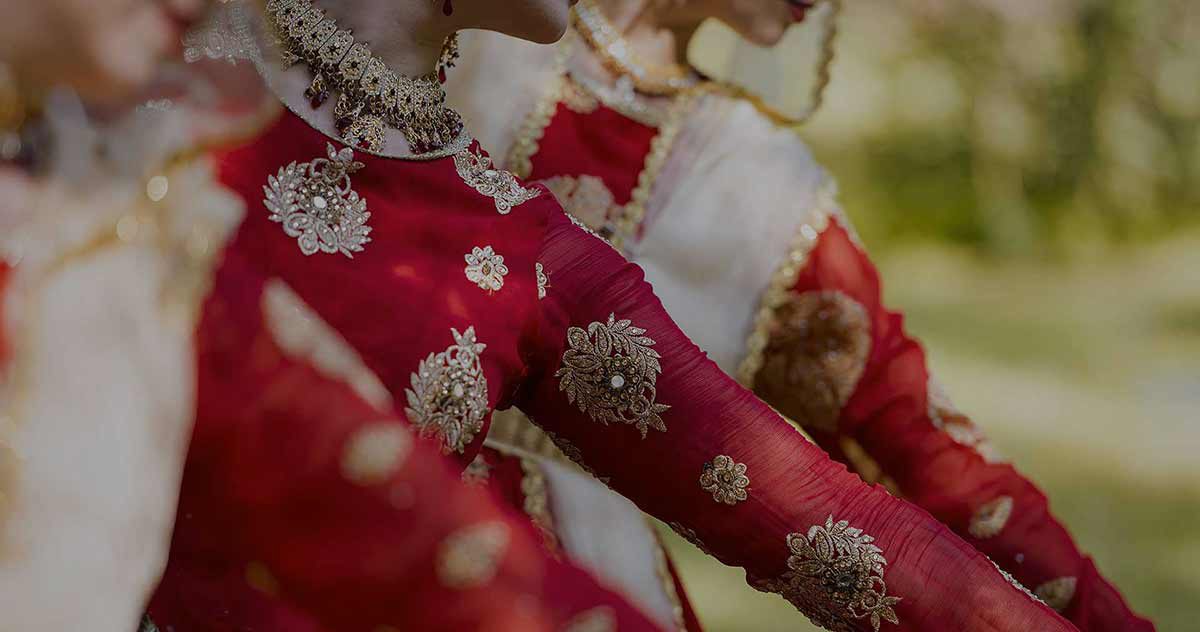 Our People
415 professionals sharing an absolute passion for their destination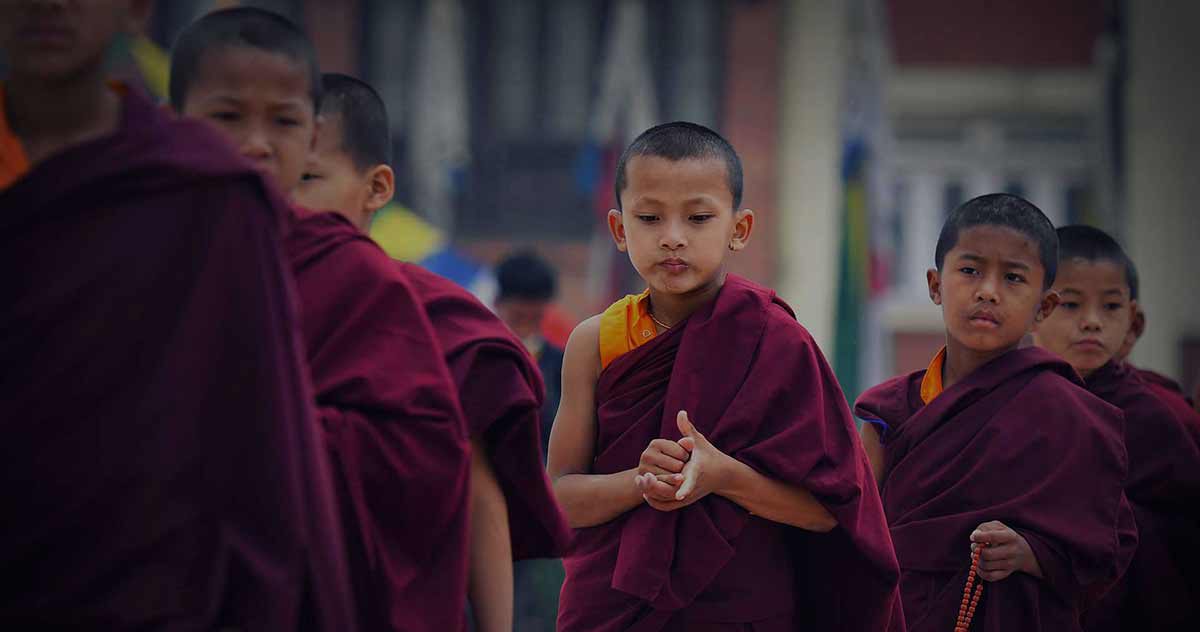 Our Network
23 Offices across India & South Asia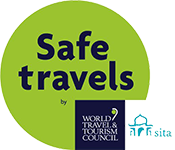 We are thrilled to bring you the latest from our collection of travel ideas and programmes.
This is our very own travel laboratory catering to unique experiences for the inquisitive savvy traveller. The first of many firsts in the travel industry.
These Awards of Excellence recognize Sita as a leader in the industry, a committed member who has set and achieved high standards for travel in India. Excellence attracts recognition.
WE'VE GOT THE NUMBERS

WHY SITA

The Sita difference can be seen in everything we offer, a strong region-wide infrastructure, expert ground operations, best guide panel to deliver authentic, highly creative destination experience and the ability to obtain preferred rates and conditions while continuously educating suppliers on clients' needs, quality controls to ensure delivery as promised.
COME EXPLORE WITH US

India   Nepal   Sri Lanka   Bhutan
OUR NETWORK

Sita is backed by dedicated market teams across India, Nepal, Sri Lanka and Bhutan and an exclusive international network.
MEET US AT

Meet us at the following trade shows in 2020
STAY ALWAYS CONNECTED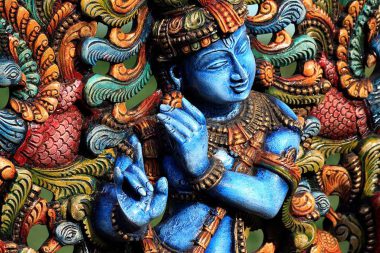 Authentic travel stories, up-close and personal.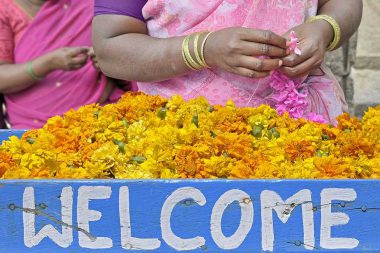 All our videos are shot and edited in-house – enjoy!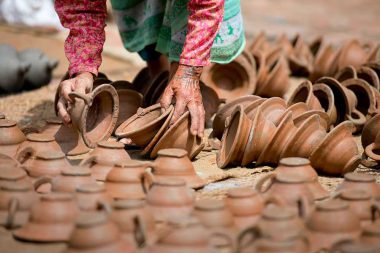 Our monthly newsletter, Art of Travel – get inspired.
CORPORATE RESPONSIBILITY

At the core of Sita's vision to be the world's first choice as a travel and destination management Services Company, is the imperative for sustainable growth. To Sita, Corporate Responsibility is an integral part of its core business activity and the moral attitude that it brings to its activities.
BLOG

OUR CLIENTS SAY

Dear colleagues,
We would like to express special gratitude to the Sita host company, which organized four unforgettable days of the opening of fabulous India within the framework of the Golden Triangle program. At Delhi airport, we were met by the wonderful guide Prasant Saini, a great professional in his field. We would like to attribute to its indisputable advantages: excellent knowledge of the Russian language in combination with encyclopedic knowledge of the history, architecture, culture and traditions of India. His tact, helpfulness, ability to solve problems that inevitably arise among tourists, are simply captivating. He fully provided us with safety, security and travel comfort.
We greatly admired the work of Amrik driver. We want to note his punctuality, courtesy, masterful driving in difficult conditions of large cities and bad weather, his desire to stop and show us from the best angles interesting objects along the route of the program.
We wish prosperity to the tour operator ``Pegas``, the company ``Sita`` and our Indian friends!
Thank you Sergey and Tatyana.
Alexander Slupenko
Dear Ernest,
We, a group of tourists from Russia, traveling along the Golden Triangle route, want to express our collective thanks to our guide Pankaj Kumar for his attentive attitude and professionalism. We liked a lot his sightseeing tours, from him we learned a lot of interesting things about the beautiful country of India, its traditions and people. Pankaj has always been very careful and responsible about the organization of our trip. We are glad that we were provided with such a wonderful guide.
With respect and gratitude from the group: Fomina Anastasia, Fomina Olga, Murtazina Elena, Shitman Lyudmila, Romanova Svetlana, Samokhina Olga, Nebozhenko Alexander, Dubina Victoria.
Yours faithfully,
Anastasia Fomina
Buenas Tardes
Te quiero agradecer personalmente por haberme permitido vivir tan increíble experiencia en tu país.
Ahora ya entiendo por qué nuestros clientes regresan tan contentos cada vez que visitan India con los servicios de Sita. Realmente son muy buenos y siempre preocupados de cada detalle.
También te pido les traspases mis agradecimientos a Pavinder y Mahindro, ya que durante el FAM siempre se preocuparon de que entendiera y estuviera cómoda,
Un gran abrazo,
DANIELA
Chile
Dear Deepika,
We both enjoy reading through our India Journals and reliving our time there. Clearly Colin is keen to return, for on only our second night at home, he was asking me where I would like to go for winter holidays, was there anywhere I would prefer to India !!
Do hope you will keep in touch Deepika Sharma, we'd love to hear of your journey through life and of course we do hope at some point you will make it over here to England.
We would be so delighted to have you stay with us to reciprocate some of the care you showered on us.
Fond regards from us both.
Mr & Mrs Heath
Dear Mr. Ganesh,
I am one of the Tour Guides working for Pinto Lopes Viagens. I have travelled a few times under Sita organization in India and it was amazing. India is one of passions and I only hope and pray that we can resume our tours very soon. I have my passort ready, valid Visa and the greatest will to go . Until then ,I am taking the opportunity to read and participate in online education about subjects related to India and therefore I am messaging you to thank all the educational work led and made available by Sita online. It has been very exciting to follow all the useful information. And it helps me stay connected to my goal to work closely with and in India in the future . I am very grateful and wanted to thank all the Sita team.
Dhaniavaad
Namaskaar
Pinto Lopes Viagens
Are you ready to socialise with us...
FOLLOW US
Glad to meet you
CONTACT INFO
Postal address:
Tower B, Delta Square, M.G. Road,
Sector – 25, Gurgaon- 122001,
National Capital Region of Delhi
Haryana, INDIA
Tel: +91 124 4703400
Fax: +91 124 4563100
Email: info@sita.in