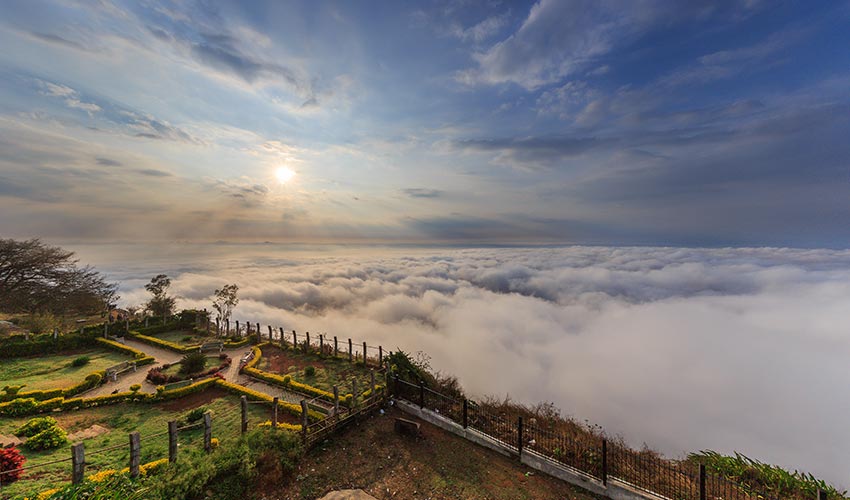 I recently had an interesting exchange on my Facebook page. I posted a question asking my friends to share what they thought were the most undersold destinations in India. For me it was . featured prominently so did in Rajasthan. We also talked about , and . And we agreed that tour operators are perhaps not doing enough to promote newer destinations in India. While some of my friends cited the lack of infrastructure as the reason; some were of the view that it was lack of intent and knowledge.
India being not an easy destination to sell compared to say a more staid Thailand or Maldives also came up for discussion offline over a cup of coffee in office. We plan to keep the conversation going.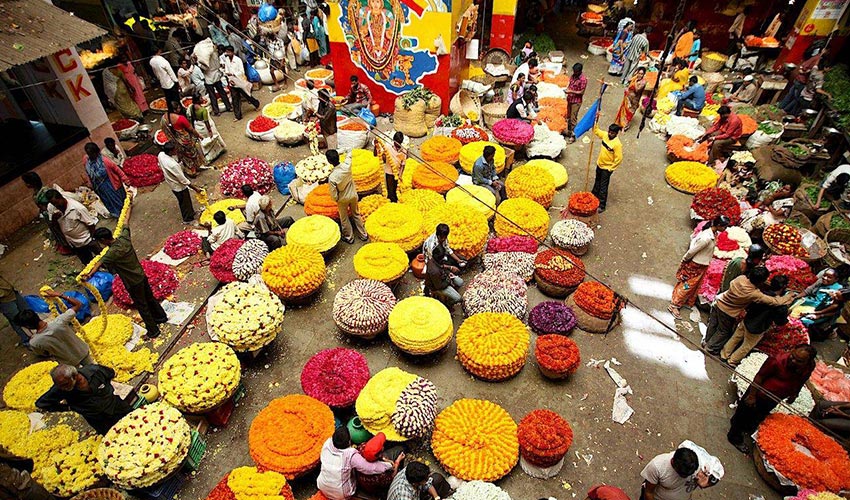 During a recent trip to I was supposed to head to directly from the Bangalore airport. But my colleague wanted me to stay in Bangalore for a night. He promised to show me the other Bangalore that most travelers give a miss. "There is more to Bangalore than being India's Silicon Valley," he told me when we headed for the older part of Bangalore. This part of the city was established in the year 1537 by Kempe Gowda; the founder of Bangalore and still retains its traditional business of garments and textiles, jewellery and pawn brokering. We began with a visit of the KR Market, locally known as the City Market. It is the first market of Bangalore and deals with fruits, vegetables and flowers. The highlight here is the section selling flowers. Very colourful and makes for great photo opportunities. From KR market we headed to the whole sale grain market at Tharagupet nearby and chatted with local merchants. Ayappa then took me to the Sri Sri Sringeri Shankar Mutt; an important pilgrimage centre of Bangalore where faithfuls come from far and wide in South India.
From here we made our way to the 9th century Sri Gavi Gangadeshwara temple renovated by Kempa Gowda sometime in the 16th century. Another highlight of the morning was the famous Bull Temple with its huge statue of Nandi; the mythical Bull of the Hindu religion. We ended our tour at Gandhi Bazaar; a bustling market with filter coffee at Vidyarthi Bhavan; a landmark restaurant. It serves the best filter coffee in Bangalore. This half day tour is best done in the morning and you can walk it. Or you may want to do it part waking and part in your vehicle. It is a great introduction to the other Bangalore that quietly exists. Highly recommended for those of your clients who are curious to delve in Bangalore's many layers and Chennai Kolkata Gujarat, Northeast India Maharashtra North Kerala Karnataka Mysore Bundi "" There is more to Bangalore than being India's Silicon Valley jettison all mundane notions of the city.