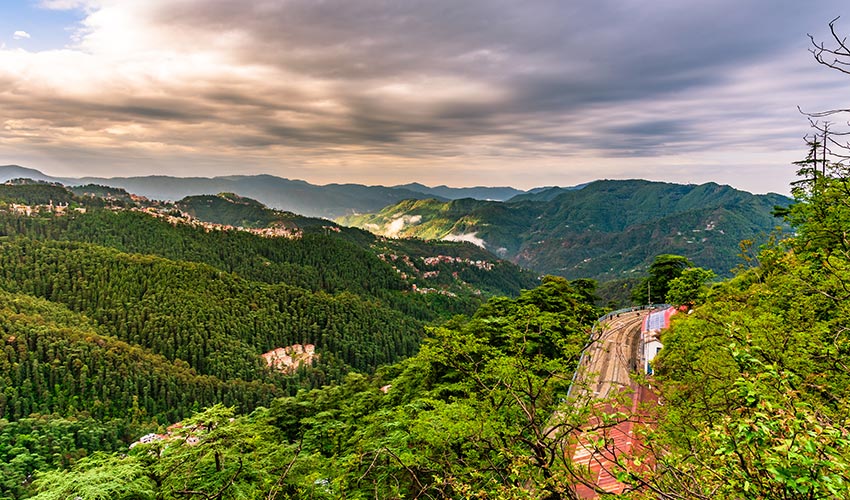 If there is one place that remains entrenched in colonial nostalgia, it is Shimla, once the Summer Capital of the British in India. Many of the tourist attractions in Shimla, dubbed the "Queen of Hills," have colonial styles of architecture. It is like walking into a Victorian novel and losing yourself in a time warp as you explore the places to see in Shimla.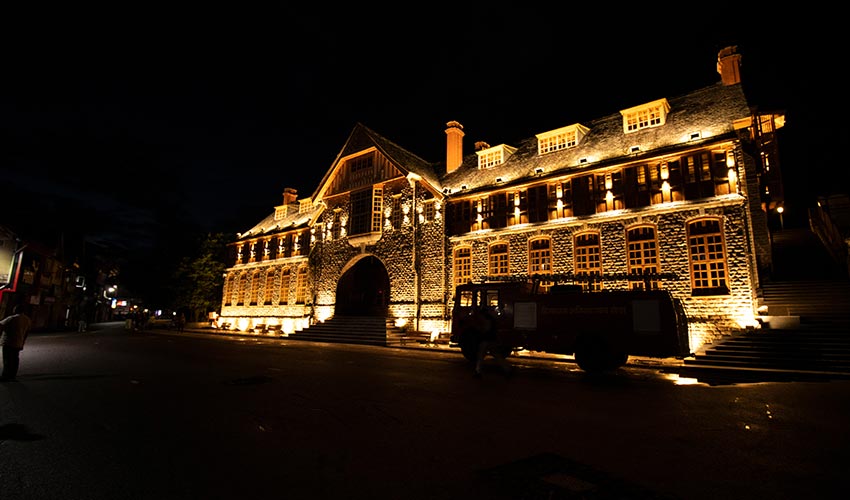 Frenchman Jacques Mont wrote sometime in the early 19th century, "Isn't it strange to dine in silk stockings in such a place, to drink a bottle of hock and champagne every evening, to have delicious mocha coffee and receive Calcutta Journals, every morning?" He was in Shimla, then a settlement of no more than fifteen hamlets, as a guest of Captain Charles Pratt Kennedy, the British Political Agent. The Gurkhas of Nepal who brutalised the locals were defeated and driven out. Peace had returned.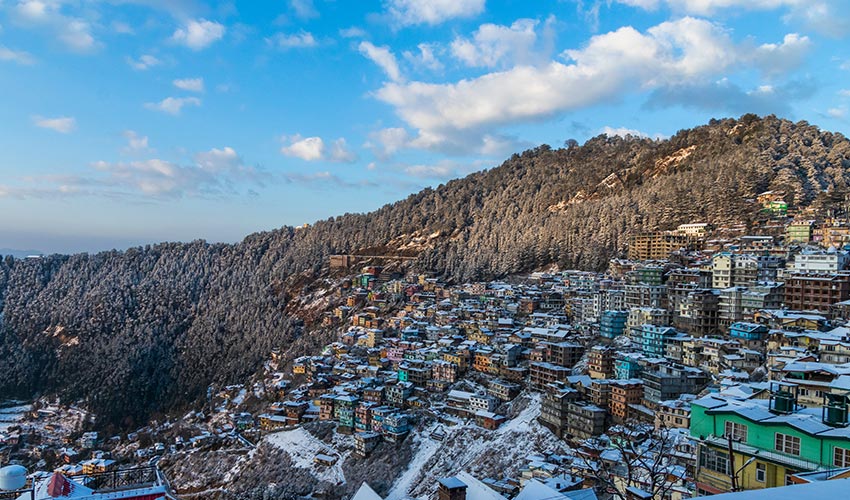 Shimla became the Summer Capital of colonial India and rose in prominence nearly half a century after Jacques Mont's visit, but Captain Kennedy was already living a life that would characterise the bubbling and decadent ways, the British Raj would escape to every summer, thereafter. Today, the remnants of colonial life are amongst the most popular tourist attractions in Shimla.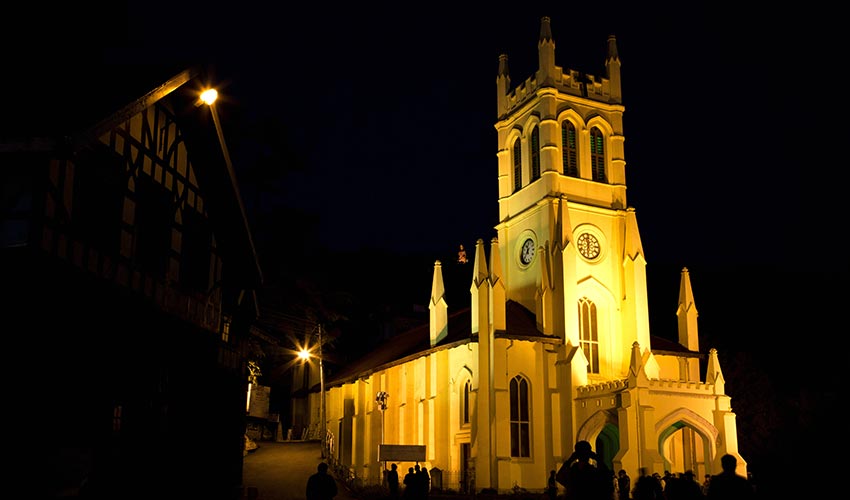 Many who come to visit Shimla have had relatives who had visited or stayed here during the Days of the Raj. A special kind of nostalgia exists for them and they often request specific places to see in Shimla.
One of my guests from England was kind enough to share some old letters that her maternal grandfather had written from Shimla to his mother.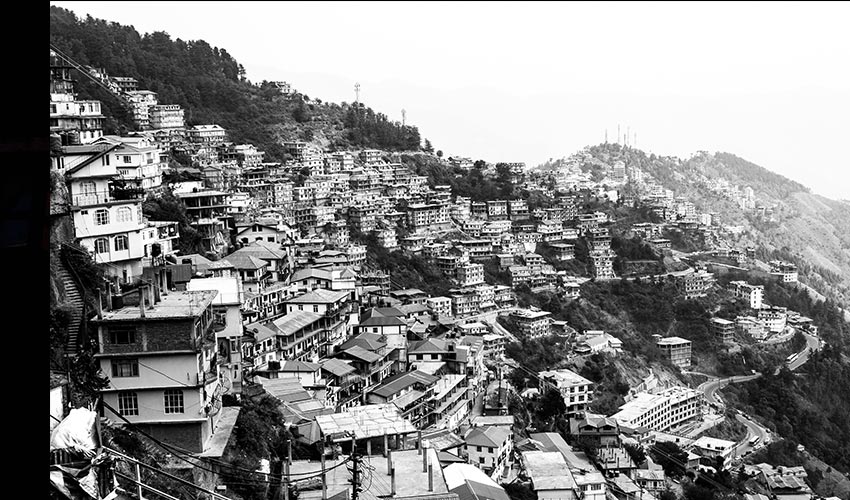 "Last night I went to a ball given by the German Consul who is the richest man in Shimla and gives the best entertainments. The narrowness of the space rather prevented me from showing off my fine stride but I did not get very much bored, which is generally the best I can say of a ball. Thursdays I am going to Viceroy's for a dance and I am afraid I shall get entrapped for several others," he wrote.
There are various tales as to how the town drew its name. According to a legend, the town got its name from Shyamala, the dark Goddess of power, widely worshipped in these hills. The story of the Gerad Brothers is also talked about. They were on their way on an official survey, when they saw a fakir (ascetic) near Jakhoo Hills, the highest amongst the seven hills of Shimla. The fakir, who it seems, could understand the language of the animals, provided drinking water to weary travellers. The thatched cottage he lived in was named as Shyamala.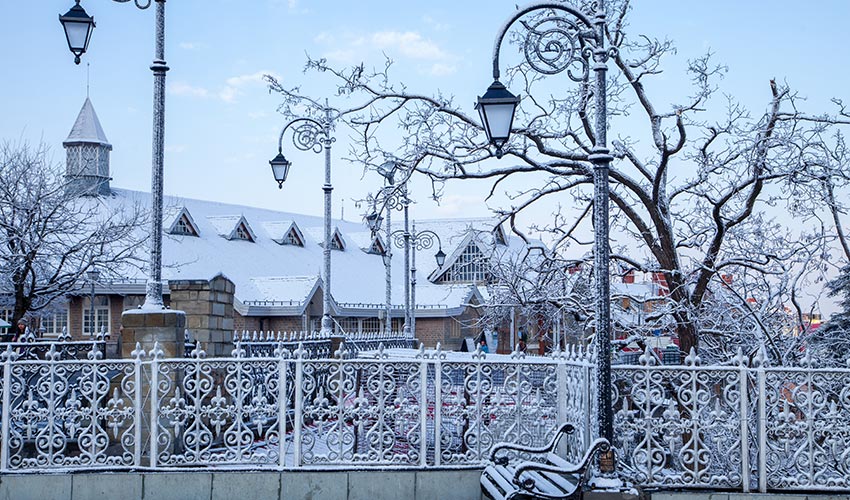 It is also said that it was a British officer, who accidentally stumbled upon Shimla while moving his troops. On the way, he stopped in a dense cedar forest that was full of hyenas and bears. He was so struck by its cooler clime that he decided to pitch tents for the night. Later, when he returned to the plains, he recommended that army outposts be set up in that area, which was so much like England.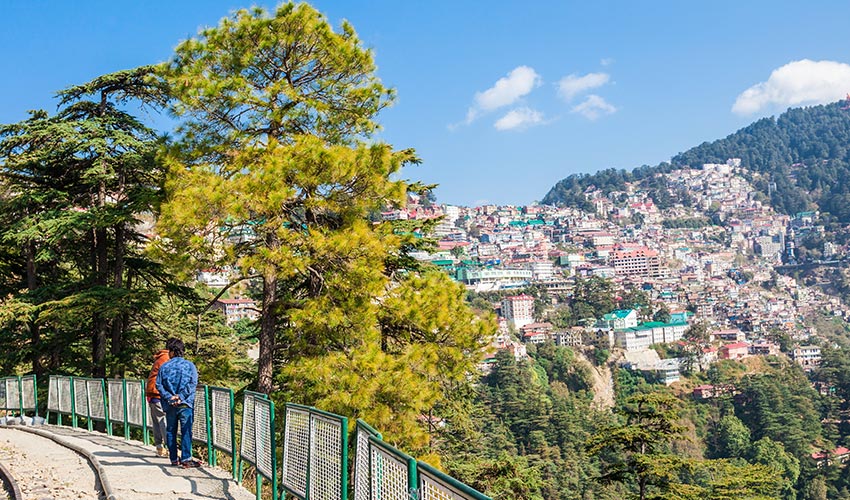 Shimla remained the summer capital for the British Raj from 1822 to 1947. The British brought here everything. They built here everything that was necessarily required to lead a comfortable life. They constructed roads to Shimla and even got it connected to the plains through railways. They introduced the best of schools and brought medical facilities for the natives and the European population of the town. They introduced club culture to Shimla and built some of the most beautiful buildings. These exquisite structures make up most of the places to see in Shimla.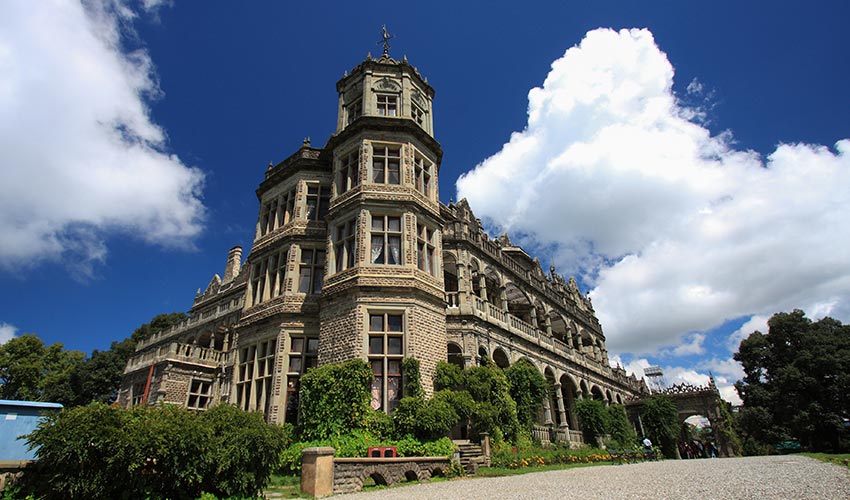 I think that there is no other shopping street in India that is more beautiful than the Mall Road of Shimla. The Tudor Style structures make it look like an old English Town. The Norman Gothic building of Gaiety theatre adds another jewel in Shimla's crown. Amongst the top places to see in Shimla, I would definitely recommend Mall Road as a must-see. Shimla's natural bounties that so charmed the homesick Brits and lured them to build a mini England in India is also reminiscent of an old English countryside. The cool winds, sudden rains, and overall pleasant climes that drew the servants of the Empire here every summer are still the top tourist attractions in Shimla.