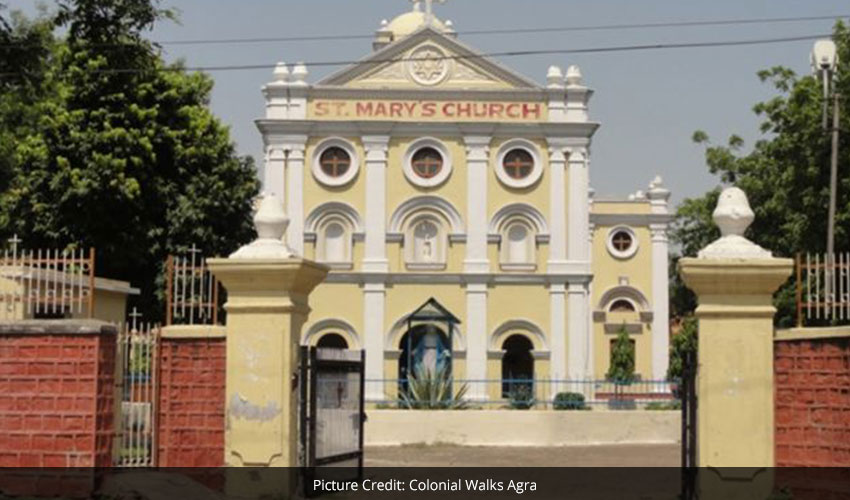 Hidden away from the famous tourist attractions in Agra, there exists an unseen city that few get to experience. This is the cantonment of Agra where you can find beautiful Indo-Saracenic buildings, a testament to the city's colonial past. A walk through Agra's cantonment area is a welcome addition to your Agra sightseeing itinerary.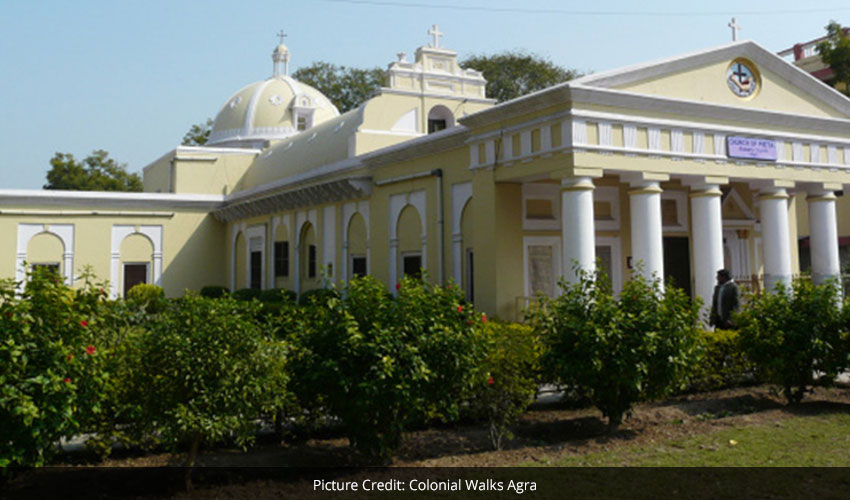 In India, cantonments (the word derived from the French word 'canton' meaning corner or district) are self-sustaining quarters from the days of the British Raj that housed their military and families. Now post 15th August 1947, the Indian Army, and their families live in these areas. Most of the cantonments, 63 in total across India, are also some of country's most beautiful pedestrian friendly spaces with wide tree lined impeccable roads and charming colonial buildings with distinct architectural style; be it Victorian, Gothic or the home grown Indo-Saracenic, which is a synthesis of Hindu, Islamic and European elements. However, there is a problem.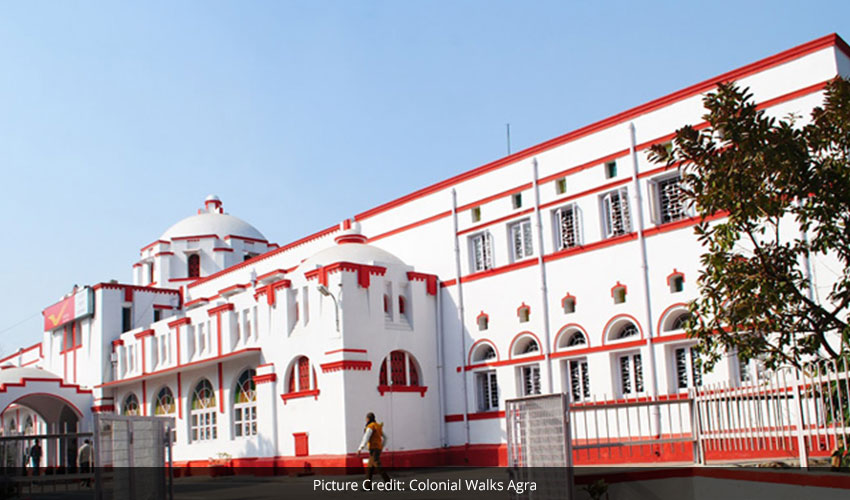 Most of these cantonments are high-security zones and off-limits to foreigners. In some cantonments, even Indians cannot click photographs without permission. So then, why are we talking about cantonments here? It is because the cantonment in Agra (Sita clients, whilst visiting Agra drive past the area during the Agra sightseeing on their way to the hotels) is very different. The 952.55 acres of the Agra cantonment (out of the total 1157 hectares) is a 'civilian area' without any restriction on movement or clicking photographs and has some of the most beautiful and charming Indo-Saracenic colonial buildings; bungalows, churches, post office et al. These are no less interesting than the traditional tourist attractions in Agra. The best part is that no two buildings look alike. Our Colonial Tour of Agra not only gives your clients an insight into the life and times of a cantonment during the days of the British Raj but also allows them to admire some of North India's most beautiful Indo-Saracenic architecture.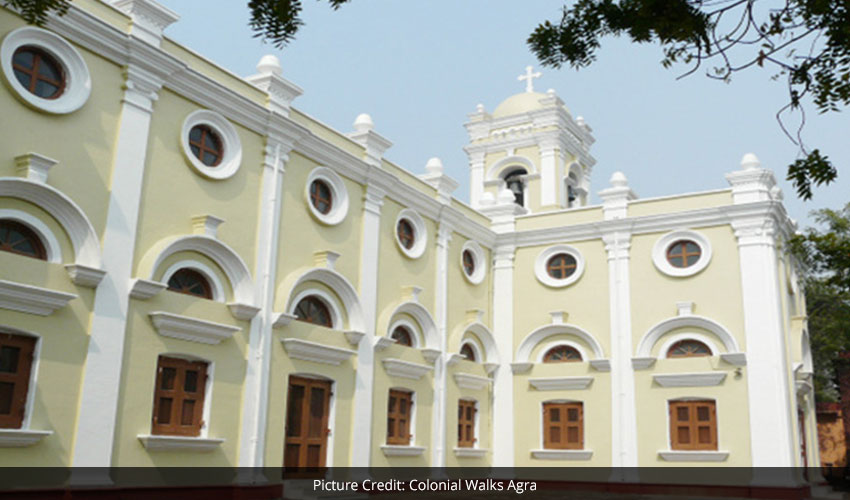 It is a 3-hour easy-paced colonial Agra sightseeing tour that can be experienced either by car, coach or battery operated rickshaws. Short walks in between are involved. The tour covers 4 km within the Agra cantonment and gives you a glimpse of what lies beyond the tourist attractions in Agra. The tour leader is a History Graduate, studied law, and himself stays in a 19th century colonial bungalow in the Agra cantonment with his wife, two teenage children, and his mother. The tour starts from his bungalow that he inherited from his grandfather, who served as a Major in the British Army, and takes you through important colonial landmarks within the cantonment.