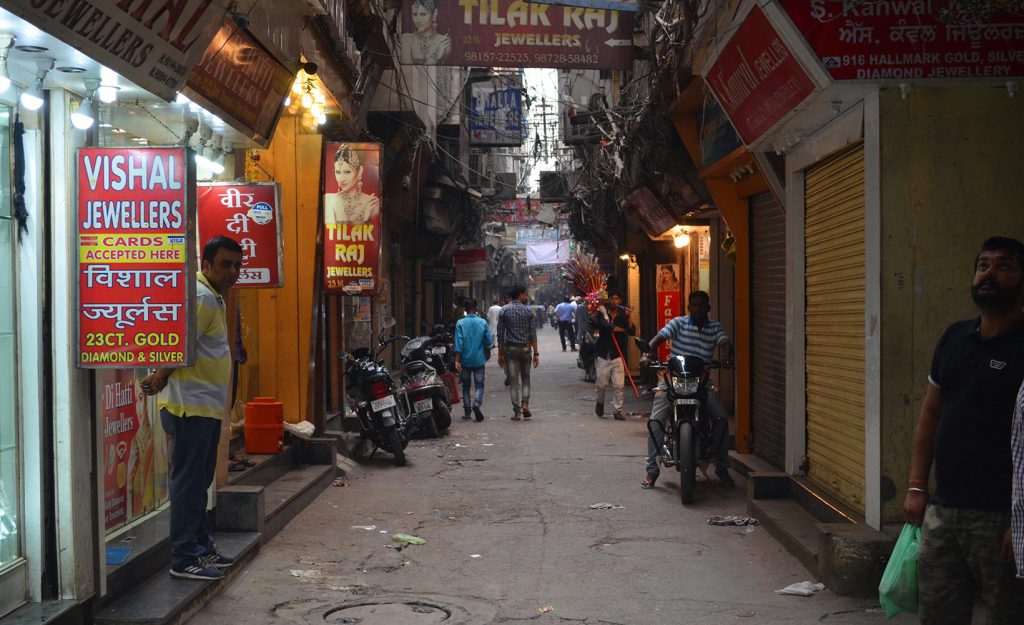 Walk through the narrow lanes of Old Amritsar en-route to the Golden Temple. See Saragarhi Memorial Gurudwara built by the British in the honour of 21 Sikh soldiers who fought for them against the Afghan tribesmen. Walk through interesting markets, learn about the Sikh religion and life on the streets.
Visit the Golden Temple in Amritsar at the crack of dawn to witness the morning ceremony here, for an insight into how the Guru Granth Sahib, the Holy Book of the Sikh religion is considered a living master who needs to rest as well. Every morning the Holy Book is carried back from the resting place to the prayer hall of the Golden Temple amidst showering of rose petals. Soak in the positive vibrations by watching the sunrise from here.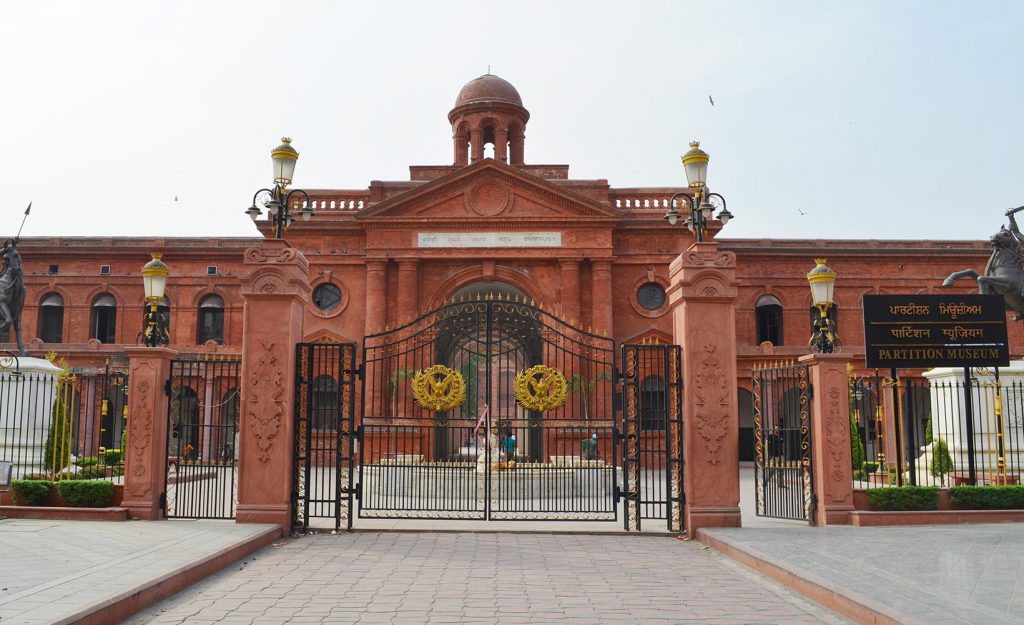 Visit Partition Museum, located in the Town Hall, a part of the heritage street in Amritsar. It aims to record the experiences of those displaced during the bloody migration of 1947. The museum is dedicated to the survivors of the partition who have wholeheartedly contributed in the form of artifacts, documents, pictures and interviews as a reminder of the horrific past that most seem to have forgotten. This first-of-its-kind museum explores the pre and post- partition era through the memories of the people. A touching and eye-opening experience.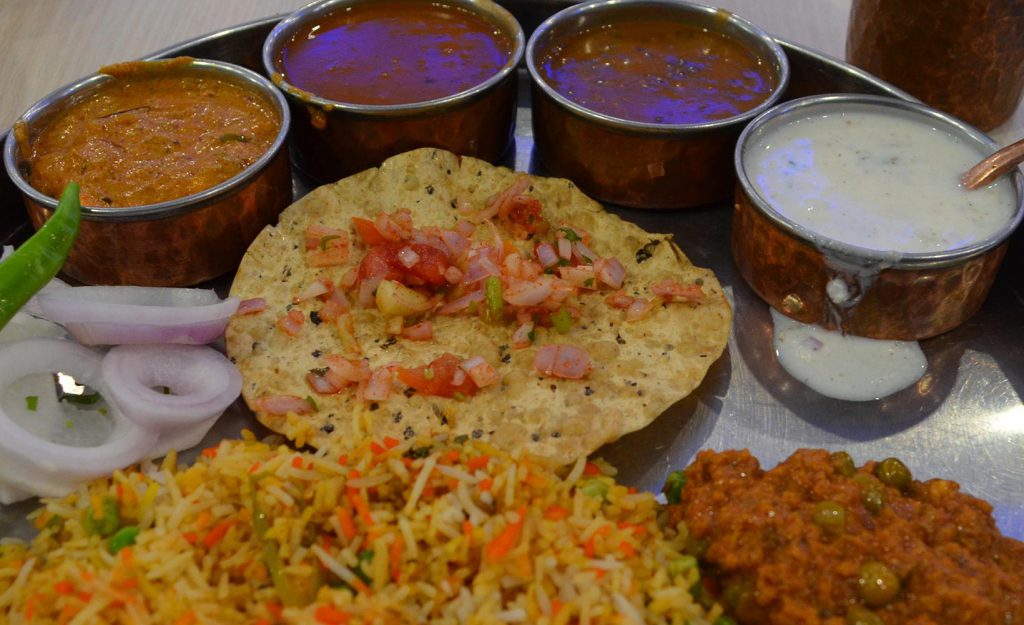 Amritsar is a foodie's delight! Until you have tried some of the Punjabi dishes on offer in Amritsar it is said that you have not seen the city completely. From the famed Butter chicken to the authentic comfort food of Makkai ki roti and sarson ka saag, a quintessential Punjabi preparation made from mustard greens and spices, served with unleavened corn bread (Makki di roti) and a bowl of jaggery to give a twist, ending with a tall glass of the Thanda lassi (Thick buttermilk topped with cream); or even the simplistic Aloo Paratha (unleavened dough stuffed with a mixture of mashed potato and spices rolled out into Flat breads cooked over a Tawa) with oodles of ghee (clarified butter), you will maybe plan to stay back here to satiate your palate with the mouthwatering Punjabi treats.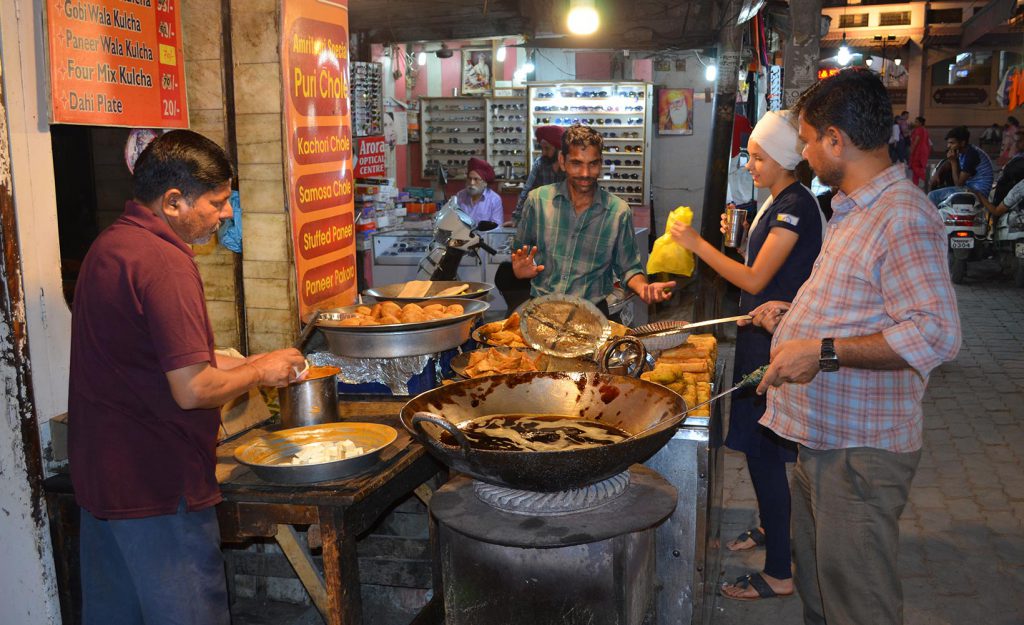 Some of the famous eateries in Amritsar are : Bhrawan da Dhaba & Kesar Dhaba for traditional Punjabi cuisine ; Makhan Fish & Chicken Corner for Non-veg dishes, Kanha Restaurant for vegetarian breakfast Poori Subzi ; Gurdas Ram Jalebi Wala for Indian sweet called Jalebi ; and Chacha Lassi-wala for the curd based cold drink called Lassi!